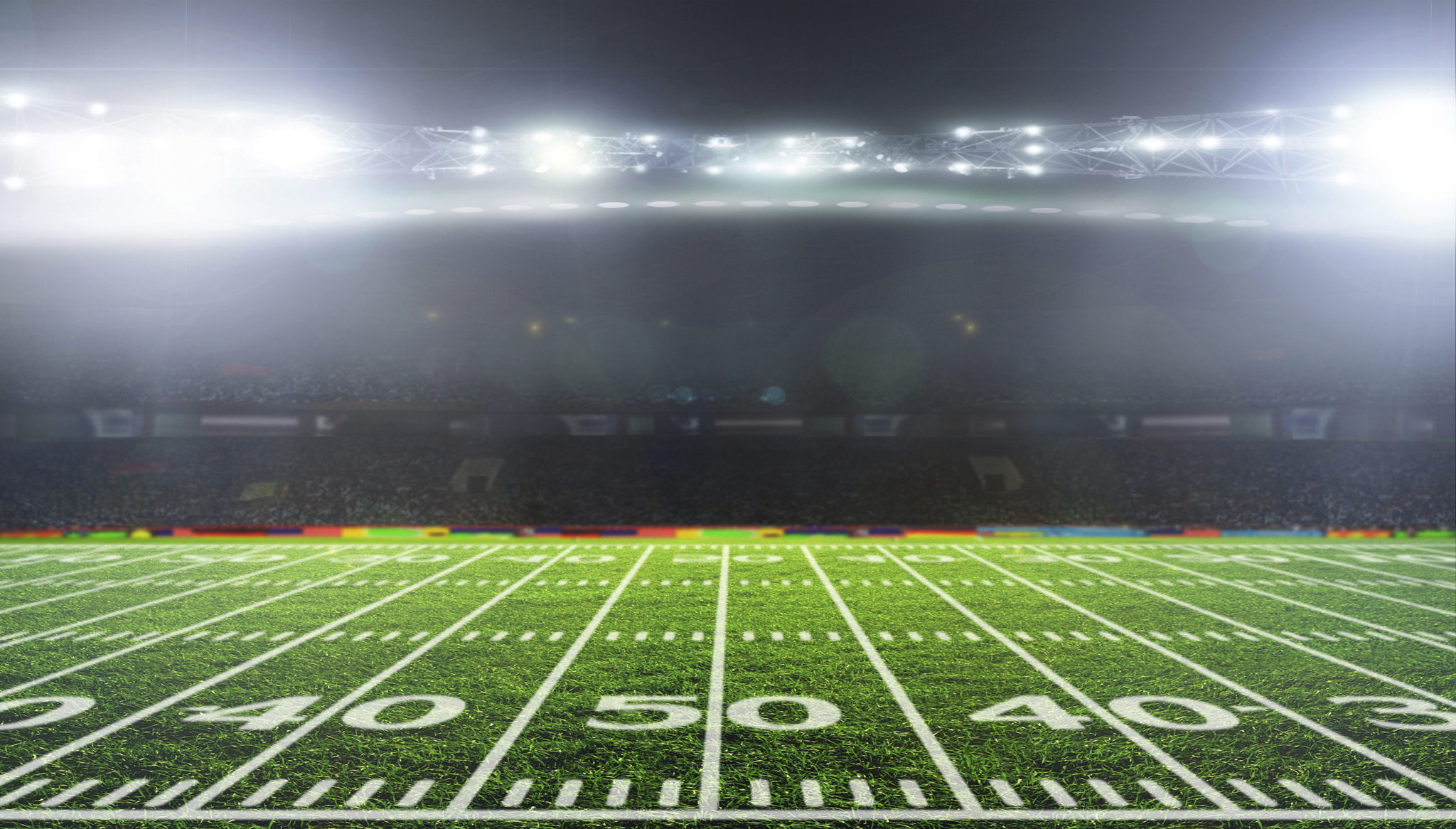 It's officially football season! Three days out of the week for the next thirteen weeks will be full of pigskins and nachos (five days if you watch high school and college).With school back in session, your kids will be getting involved in extracurricular activities (like football). We know that with great sports, come great injuries, and we want to keep your kids healthy! It's not just football that is prone to injury. Without taking careful precaution, just about any sport can result in injury. Arrowhead Health Centers is here to provide some great ways to prevent sports injuries and keep your kids safe.
The
most frequent injuries
in sports are sprains (injuries to ligaments), strains (injuries to muscles), and stress fractures (injury to bone) caused when an abnormal stress is placed on tendons, joints, bones, and muscle. There are a number of ways to prevent those things from happening. We've listed some ways to prevent sports injuries.
To Prevent Sports Injuries
You should always plan to have at least 1 day off per week from a particular sport to allow the body to recover. For kids in school, the obvious choices of days off would be during the weekend.
Players should wear appropriate and properly fitting protective equipment such as pads (neck, shoulder, elbow, chest, knee, shin), helmets, mouthpieces, face guards, protective cups, and/or eyewear. Young athletes should not assume that protective gear will protect them from performing more dangerous or risky activities.
Having a specific workout routine will help strengthen muscles and reduce the risk of injury. Conditioning exercises during practice strengthen muscles used in play.
Stretching exercises before and after games or practice can increase flexibility. Stretching should also be incorporated into a daily fitness plan.
There is a reason that the coaches teach a certain way of doing things. It is because if it is done incorrectly there could be very serious repercussions. This should be reinforced during the playing season.
Have you ever wondered why Lebron doesn't play the full 48 minutes? It's because even he needs to sit down and take a breather. Rest periods during practice and games can reduce injuries and prevent heat illness.
There is a good reason why all sports have specific rules on how to play. Especially in sports like football, a very high contact sport. If something happens in the middle of a game stop the activity if there is pain and seek medical attention.
Avoid heat injury by drinking plenty of fluids before, during and after exercise or play; decrease or stop practices or competitions during high heat/humidity periods; wear light clothing
.
Arrowhead is Here to Help Prevent Sports Injuries
If you have a sports or activity-related injury or would like to prevent injuries from occurring our helpful and friendly providers are here to help you. Already injured? We have an entire team dedicated to
physical rehabilitation
! Problems that may benefit from seeing a sports medicine trained physician include but are not limited to: muscle injuries, muscle imbalances, joint injuries, knee pain, hip pain, back pain, neck pain, shoulder pain, rotator cuff injuries, elbow pain, wrist and hand pain, foot and ankle pain, hypertension, simple fractures, and concussions. If you are experiencing these types of discomfort, please contact Arrowhead Health Centers to get checked out! Visit our
Contact Us page or give us a call at 623-334-4000.