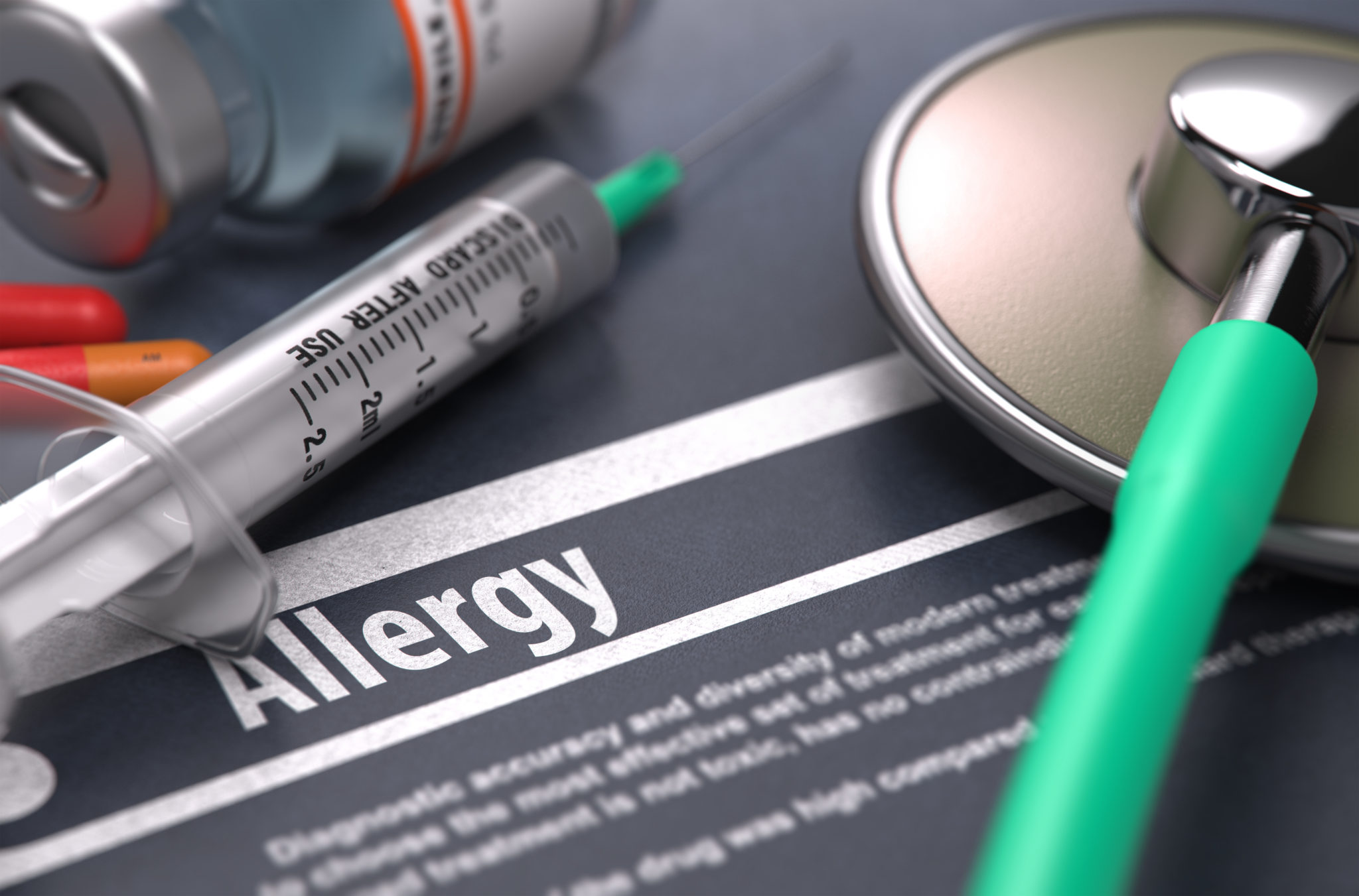 Allergies in Phoenix are Back in Swing
February is already over, and spring will be here in the blink of an eye, heralding the return of allergies in Phoenix and across the Valley. Although allergens such as pollen, dust, and pollution can be found in the Valley any time of the year, springtime presents a particular problem. The spring months begin weed season, grass pollination and tree pollination. The increase in pollen causes a spike in allergies in Phoenix; this is why the months to come are known as allergy season. Knowing what you may be allergic to can help you better manage them. Arrowhead Health Centers and our providers have years of experience in allergy testing and allergy treatment. We can help you keep away any hazy days. Our dedicated
family practice providers
have all of the tools you need to combat seasonal allergies. We've compiled a list of some of the most common springtime allergies in the Phoenix Area and their symptoms to keep you prepared.
Common Allergies in Phoenix
Don't Just Tolerate Allergies in Phoenix
You don't have to suffer through your allergies, just treating the symptoms. In fact, if you forgo allergy treatment and ignore your symptoms, you may have some bigger problems in store. A major effect if left untreated is sleep deprivation. This can affect your ability to drive, and can lower your immune system. Chronic inflammation associated with allergies can lead to sinus and ear infections, blockages, lung infections, and even pneumonia. No need to worry, though. There is a safe, quick, effective way to be screened for allergies. Arrowhead Health Centers offers
allergy testing
, which is done as a skin test and can give you results in as little as 15 minutes. Our experience in dealing with allergies in Phoenix has allowed us to develop an immunotherapy program that is an inside-out approach to allergy treatment. If you suffer from allergies, or would like to learn more about allergy testing, call us at (623) 777-5587.