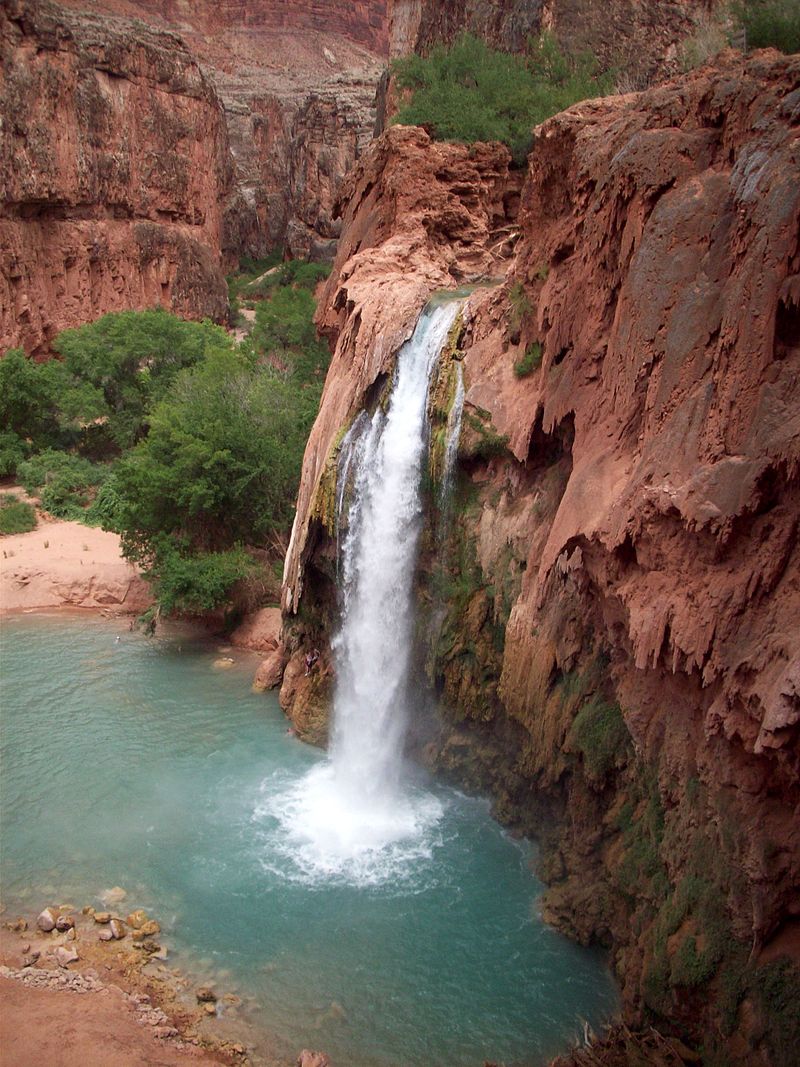 Fall has come in Arizona! It's only in the 90's for the next 10 days, and it only gets better from here until around May! That means it is time to stop saying it's too hot to exercise outside. It's time to get back out there and smell the cactus in the top Arizona hiking spots!
Reverse the Negative Effects of Osteoarthritis
At Arrowhead Health Centers we believe that hiking is a great way to get you back on the right track. Hiking and walking help reverse the
negative effects of osteoarthritis
by increasing the bone density and slowing the rate of calcium loss, thus strengthening the bones and decreasing their susceptibility to break. So why not do that in some breathtaking places? Here is our list of the top hiking spots in Arizona.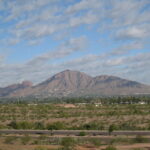 Camelback Mountain
Camelback Mountain is at the heart of the Phoenix Metro Area. The trail starts at a place called Echo Canyon Trail and it gets an early start with climbing. It may be less than a mile and half but there is almost 1300 feet to climb. Needless to say, this hike is not a beginners course. You'll want to either go just before sunset or early in the morning due to the high heats in Phoenix. From the peak you can see just about every corner of the Phoenix Metro. It's quite a sight to see.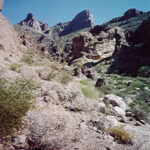 Flat Iron
While we're in the Phoenix area, head east for about an hour and you'll end up in the Superstitions Mountains and Lost Dutchman State Park. Follow the Siphon Draw Trailhead, and pay attention because the, although well used, trail can be hard to follow. 2400 feet and around 2.5 miles later you will be near the top. This is where you will notice a football sized outcropping called the Flat Iron. Once again, you will find some pretty awesome views up there.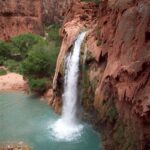 Havasu Falls
We're sure you've seen the quite incredible pictures of turquoise waterfalls in the Grand Canyon. Don't you worry, they are even more breathtaking in person. You'll want to remember that when hiking and camping in the Havasupai Indian Reservation, which is where the waterfalls are located, you'll need a permit to do so. The whole of the trail is about 10 miles from the trailhead to the campground. Don't forget that it may be all downhill from the car but you do have to make the trek back out the opposite way.
You will want to do some research on what it will cost to camp down there, but the views will more than make up for the fees. It's recommended to stay at least 2 nights in order to visit all of the falls because one of them is about 4 miles from the campground and will take about half a day roundtrip.
Other Health Benefits
Along with helping
OsteoArthritis
, hiking does a multitude for your physical well-being. Hypertension is often referred to as the silent killer since symptoms are often undetectable and it can lead to heart attack, stroke, and other serious problems. Physical activity such as hiking lowers blood pressure 4-10 points. Like all forms of exercise, hiking is one of the best ways to lose weight and is a method of stabilizing cholesterol levels. On average, you burn 100 calories for every mile you walk. Another way to look at it is in terms of how quickly you are walking. You burn about 200 to 250 calories per hour if you're walking at a rate of 2.5 miles an hour.
Experience Better Health
After hiking through these trails, you will feel better and actually be physically better. If you need advice on what other things you could do to better your health visit the Arrowhead
Contact Us
page or give us a call at 623-334-4000.
[photos: "Camelback Mountain 2" by Dru Bloomfield from Scottsdale, Arizona, USA – Camelback Mountain. Licensed under CC BY 2.0 via Commons, arizonahiking.org, "New havasu falls" by Gonzo fan2007 – Own work. Licensed under CC BY-SA 3.0 via Commons]