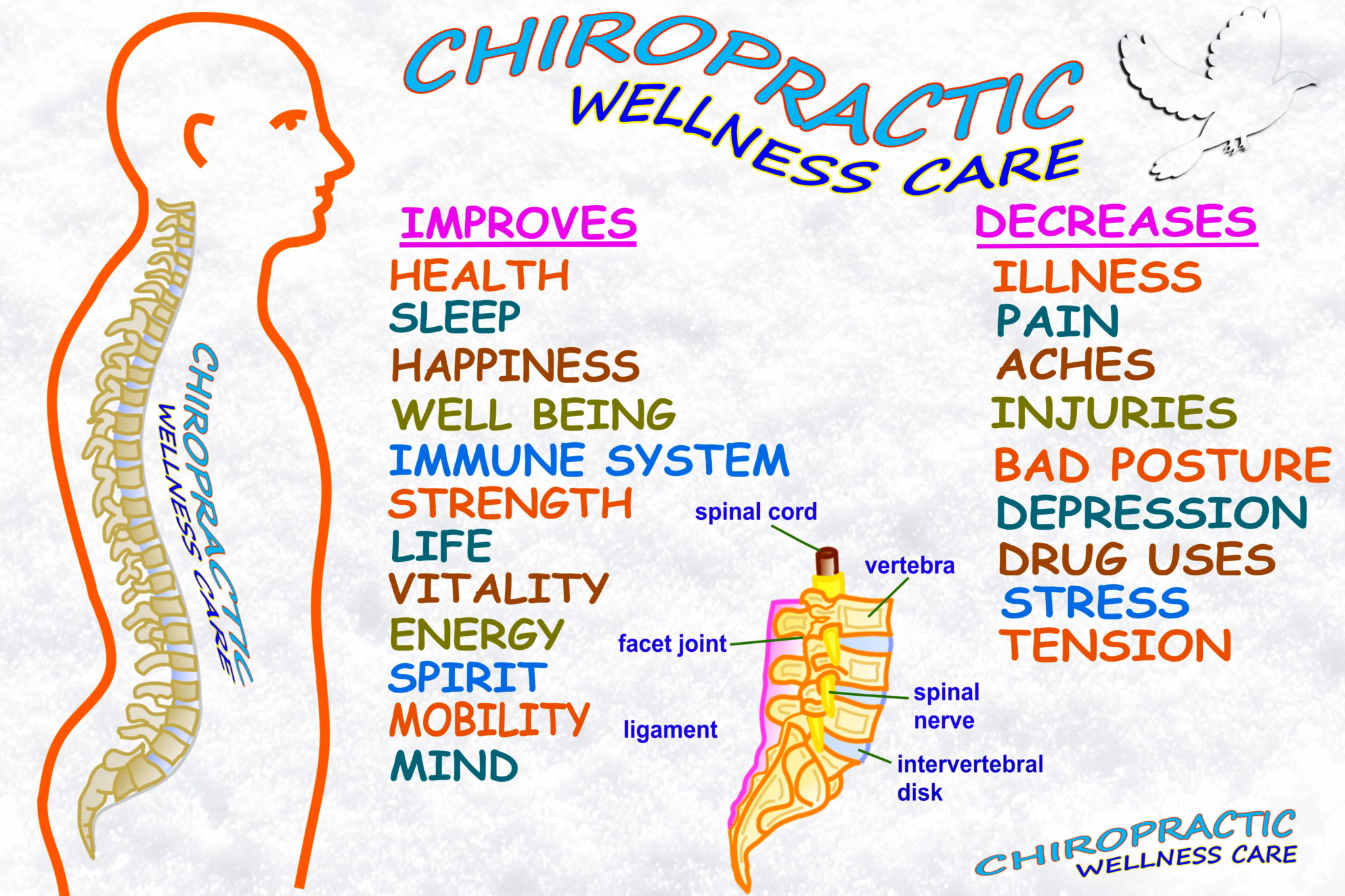 "Ouch!" Kyle exclaims out of pain. "What's wrong Kyle," asks Sarah. Kyle answers Sarah, "It's my back again. Ever since I tweaked it playing football on Thanksgiving, I have been having some real pain." Does Kyle's story resonate with you and your pain in the back? Well you are not alone. If you are experiencing leg pain, back pain, or neck pain, then you may need to check out a
Chiropractic Wellness Program
. Arrowhead Health Centers is here to help you find the wellness program that will set you back in place. Our
Scottsdale
location is a great place to put you on the right track. We believe that "when you put people first, people get healthy," so you know you will always get the best of quality out of AHC. In case you aren't familiar with what Chiropractic Wellness looks like, typically
chiropractic care
consists of three distinct stages of treatment; relief care, corrective care, and maintenance care.
Relief Care
Relief care helps alleviate symptoms of pain on a temporary or initial basis. This usually happens when the inflamed portion is decreased and the joint function is restored through spinal adjustment. You may see ice, heat, or cold laser incorporated during this phase. Relief care is only temporary if the underlying issue is not fixed as well. More often than not there is damage to the soft tissue which requires strengthening and healing. Weak or tight muscle patterns should also be addressed. Conditions like these are usually due to poor posture, micro-trauma, or repetitive use.
Corrective Care
An element that takes longer because it addresses trauma and faulty muscle patterns is called corrective care, another portion of
chiropractic care
. The condition and integrity of the spinal column, the severity of the injury, the age and physical condition of the patient, and the duration of the problem are all pieces that need to be taken into consideration when looking at length of treatment. Corrective care will normally include soft tissue therapies and rehabilitative exercises as well as spinal adjustments.
Maintenance Care
The last stage of chiropractic care is called maintenance care. This part ensures that the integrity of the spine will be supported and sustained. It is important to monitor the health and condition of your spine through periodic evaluations because even daily activities put bio-mechanical strain on your body. Simple chiropractic adjustments will help to ensure that you are living at a high standard of health.
The Chiropractic Wellness Program You Don't Want To Miss
Now that you understand how chiropractic care works, it is time to get started with your own wellness program! Get into
Contact
with us today and call 480-400-1153 to reach our Scottsdale location or 623 777-5587 to speak with a helpful and friendly representative. If you are feeling other types of pain or health problems check out our
Programs and Services
.