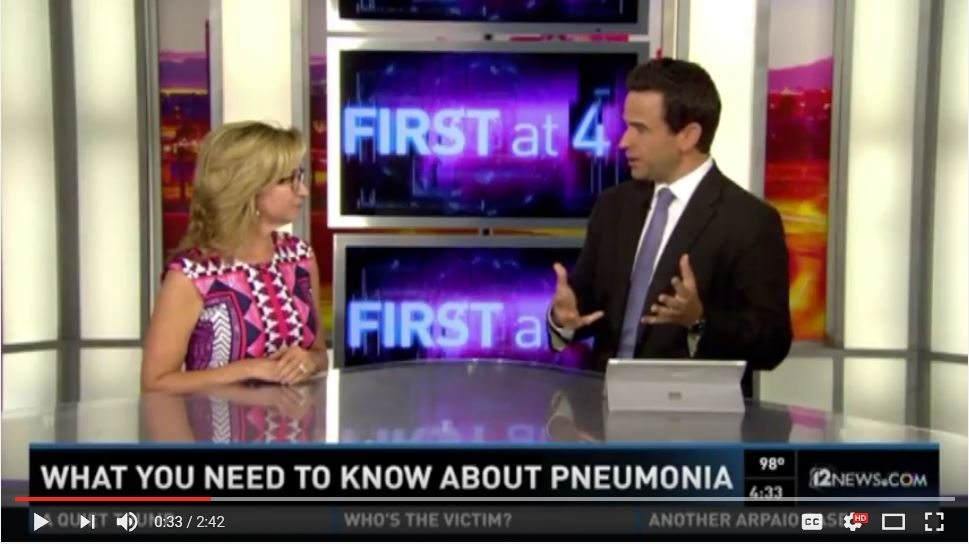 With Pneumonia making headlines these days, there may be misconceptions as to the severity of the disease and how debilitating it can be.
NBC News Ch12
had Arrowhead Health Centers' Medical Director
Dr. Janice Johnston
on recently to discuss what you need to know about Pneumonia and what you should do if you are feeling ill and want to get examined. Arrowhead Health Centers wants to ensure that you receive medical attention if you are feeling ill. We offer next day appointments and less than 15 minute wait times in 6 convenient locations.
Contact us today
to make an appointment.
Save