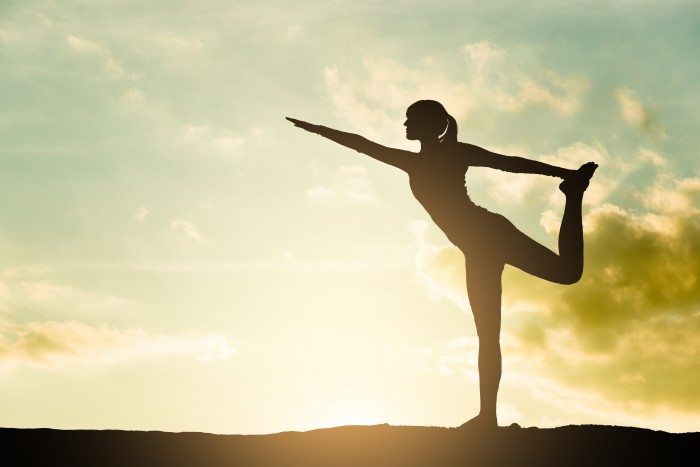 The Phoenix Business Journal's May issue features a comprehensive list naming the healthiest employers in the Phoenix Area. Arrowhead Health Centers was named in the top 30 in the small category.
Determining the Top Healthiest Employers
The following lists the criteria from the article:
With health care remaining in the headlines, rising insurance costs and diminishing employee benefits, the PBJ sought to find the employers truly focused on workplace wellness. Partnered with Healthiest Employers LLC, an Indiana limited liability company, the Business Journal conducted a two-part selection process. First readers were encouraged to nominate companies worthy of recognition. In order to participate, companies needed to have a minimum of two employees working at a metro Phoenix office. Second, nominated companies completed a survey that was scored and ranked. Surveys had to be completed in their entirety, be accurate and were subject to verification. Application forms with unverifiable information were disqualified.
Some key considerations were:
Tobacco-free workplace policies
Dependent access to wellness initiatives
Health risk assessment and appraisal
Biometric screenings
Obesity coaching or management
Incentives provided for those "at risk" to modify behavior
Tracking absenteeism because of illness.
Click
here
to read the entire article.
Save