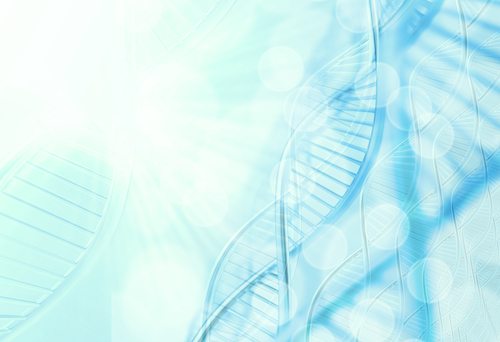 Arrowhead Health Centers has been offering all natural hyaluronic acid injections for years now to those who are looking for relief from the pain caused by OsteoArthritis. This solution acts as a lubricant and shock absorber in the knee, providing cushion in the joint where cartilage has degenerated over time.
This is just one of the several approaches we follow when working with patients to effectively reduce pain and allow them to lead a more functional lifestyle. It is important to remember that we develop a customized Recovery Game Plan™ with each patient that may include a wide array of treatments and therapies.
There are other treatments that are available these days and receiving quite a bit of attention. Stem cell injections are an example of one of these other types of treatments. Recent reports and studies often compare stem cell injections with hyaluronic acid injections, analyzing their benefits and noting their differences.It's important to distinguish the two types of treatments, as they are unique from one another in their function and results.As was stated before, the hyaluronic acid injections are designed to act as a lubricant and cushion in the joint to make up for the loss of cartilage. Hyaluronic acid bonds with joint fluid naturally present in joints, creating a protective layer. This helps to reduce pain, inflammation and swelling of the joint.In addition to the injections, our patients participate in our Theraciser Rehabilitation program. This unique, advanced rehabilitation program maximally enhances the lubricating and shock absorbing effect of the hyaluronic acid injections. Stem cell injections on the other hand, work to promote the regeneration of cartilage and meniscus tissue in the joint. Studies and experiments of stem cell therapy show that adult stem cells have the ability to transform into many different cell types. They have shown to both restore impaired fibers as well as renew failing cells. This therapy is still under research, although many studies continue to show the positive results seen by many patients. If you or someone you love is experiencing pain or stiffness in your joints and you suspect that it is the beginning of OsteoArthritis, we invite you to give us a call to learn more about the many different treatments available. Call us today at 623-334-4000 extension 9 to set up a free consultation.