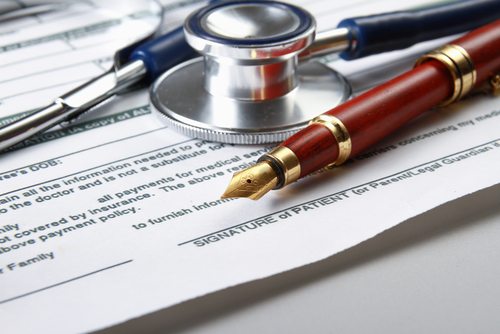 One of the best parts about our OsteoArthritis of the Knee Treatment at Arrowhead Health Centers is the joy of telling our patients that their treatment is covered by insurance. Medicare and most major insurance companies will cover your treatment and here's why! As a proven alternative to traditional knee replacement surgery, insurance companies are very likely to approve our OsteoArthritis knee treatment due to the low cost and high rate of effectiveness. You simply can't say no to a program with such a high success rate and the ability to avoid extensive, invasive surgery with long weeks of recovery and painful rehabilitation. Arrowhead Health Centers' OsteoArthritis of the Knee Treatment is an 8-week long program that combines the best care, medicine and rehabilitation in the country. Treatment Includes:
Care management of your entire program – we make sure your treatment is scheduled around your busy life!
Hyaluronic acid injections guided by live motion X-ray
Functional Strength Training
Custom knee bracing
Optional BioD Restore injections (containing stem cells and special growth factors)
The beauty of this treatment program is that Arrowhead Health Centers is a fully-accredited OsteoArthritis Treatment center; the only one of its kind in Phoenix. You can count on this treatment to get you back on your feet, with the symptoms of OsteoArthritis at a minimum, or relieved completely. Visit our knee treatment page and read testimonials from real patients. If you'd like to experience our 8-week program for yourself and learn how it can help you rid you of stubborn knee pain, stiffness and the need for medication, please call 623-334-4000, extension 9. Participate in a treatment program that thousands of people across Arizona with OsteoArthritis pain have discovered.