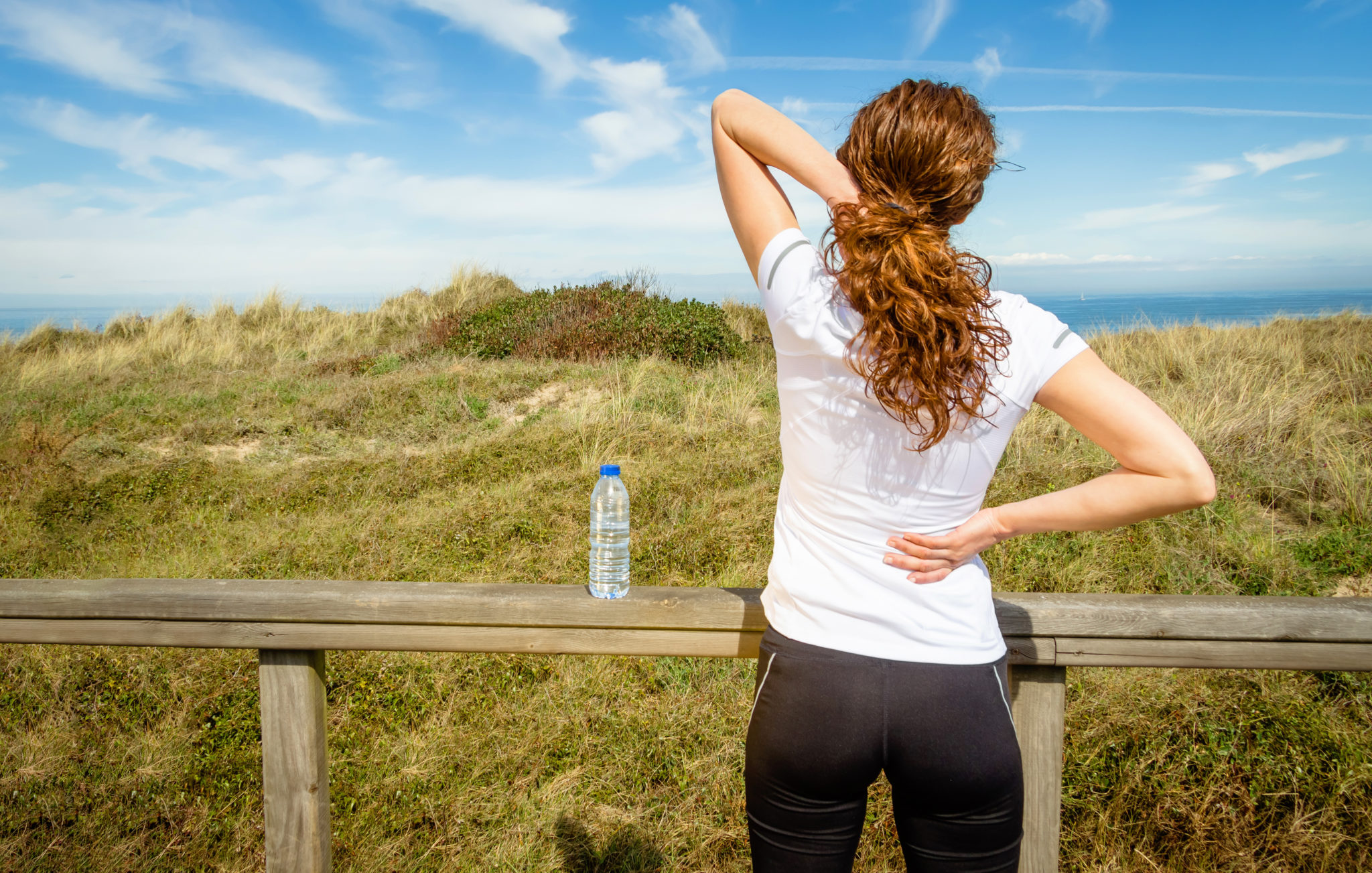 Keep Minor Back Pain on the Run
A lot of the time, minor back pain can keep us from doing some of the things we love the most. Arrowhead Health Centers loves it when People Get Healthy and for some that may mean getting them back to running. We offer exceptional
chiropractic care
and physical rehab to get you the
pain relief
you deserve. Outside of the care we offer, there are many actions, such as doing pain exercises, that you can take to enhance your treatment and stay active. This may be as simple as finding the right shoes.
Shoes Can Help with Minor Back Pain
Many aches and pains we endure are a result of unhealthy walking patterns or the mechanics of the way you move, known as
biomechanics
. The way you walk, or the attempts your body makes to correct those patterns, can cause misalignment, strain, muscle imbalance and joint impact. Luckily, if you're in the right shoe, these problems can be nipped in the bud.
Our Top Shoes for Minor Back Pain
We talked to Sean McManus, a manager at the Tempe
Sole Sports Running Zone
. Sole Sports has been featured as one of the 50 Best Running Stores in America for four years in a row, and one of those years they were in the top 4. It's important to be fitted for shoes by a professional, and there is no one size fits all solution. Here's what he has to say about the running shoes that will get you back on your feet!
During a shoe fitting, we look at three specific things that are leading causes of minor back pain. There's
overpronation
(inward roll of the foot after landing), foot stride, and muscle imbalance. Certain muscles may be dominant or weak. Decreasing muscle imbalance is a major player in providing
sciatic pain relief
. (Note: leaning caused by overcorrection may cause improper alignment in the back, to which chiropractic care is a great solution).
Can your injury be treated with simple PRP injections? Read our blog : 10 Injuries PRP Injections can Treat
Every brand of shoe has different categories of shoes to meet the different needs we've talked about that can help eliminate minor back pain. Supportive shoes are used for overpronation, and people with high arches need a stable shoe. The right amount of cushioning is up to the individual runner to choose. The brands on the top of the market that provide shoes with these qualities are: Nike, Hoka, Adidas, Asics, Brooks and Saucony. Here is the low-down on the five best shoes for minor back pain.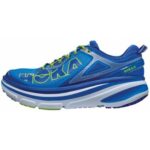 HOKA BONDI-
Hoka's entire lineup is based on
maximal cushioning
. This shoe provides high cushion, and is very soft. This allows the runner to "float" while the shoe does most of the work and takes most of the impact. This is ideal for runners who want to run without thinking too much about it.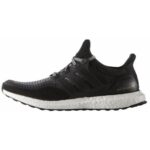 ADIDAS ULTRA BOOST-
Ultra Boosts
, originally made popular by Kanye West, is the best selection for traditional trainers while still providing cushion. What makes this shoe special is that it uses polyurethane, a plastic blend, is used in a spongy and responsive platform to give an extra boost and put a spring in your step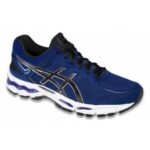 ASICS KAYANO-
 The Kayano has been called "the Cadillac of
stability shoes
." This is the perfect fit for those who are mild to moderate overpronators. The use of gel gives a pillowy feel while still being very supportive.  (The
BROOKS ADRENALINE
is also great for overpronators, but is a bit
firmer
.)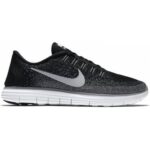 NIKE FREE RN DISTANCE-
This is a brand new design in the
minimal/lightweight shoe
category. Designed to keep the properties of Nike Free, which are used for strength training, while incorporating cushioning to make it more running friendly.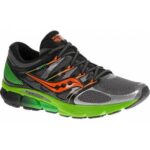 SAUCONY ZEALOT-
A classic lightweight, low offset, low-profile model. This is an option for those who want a low to the ground,
minimalistic shoe
while still being provided with support, cushion and flexibility.
Minor Back Pain Doesn't Have to be a Major Problem
Pain doesn't have to be paralyzing, and the good news is there are many things you can do to stay active and pain-free. Getting fitted by an industry professional, being aware of your specific footwear needs, and wearing shoes that give you the best support are only a few of the things what you can do to empower yourself on your pain journey. If your minor back pain still persists or gets worse, Arrowhead can help. If you'd like to check into chiropractic care or simply talk to us about other things you can do to help your minor back pain, call us at (623) 777-5587.