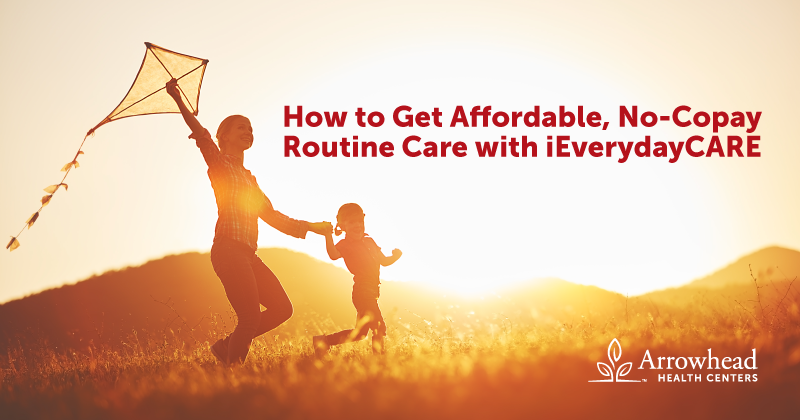 If you are struggling to manage the outrageous costs associated with health insurance, you are not alone. Health-associated costs have increased both in terms of dollars and in terms of the proportion of household income in recent years. Furthermore, health insurance premiums represent the largest fraction of healthcare spending for households at all income levels — all before you even factor in a potentially expensive copay. 
The copay nightmare
All too often, families find themselves paying huge out of pocket costs for minimal care under a traditional high-deductible insurance plan. And for many families, particularly those with small children (who need frequent checkups, are prone to ear infections, etc.), paying the copay every time they see a healthcare practitioner can quickly add up to the point where you begin to question why you have insurance in the first place. What if by removing insurance from the equation, you can instead get the healthcare that you need at one low, monthly price — all with no copay. Ever.
iEverydayCARE
is a healthcare plan that is revolutionizing the way people think about the relationship between money and their medical care.
How it works
While insurance is absolutely important in cases where extreme medical treatments may become necessary, many people are paying too much money for something that may never happen. But by signing up for a low-cost health insurance plan (one that is considered a catastrophic plan, for example) and then finding a smart way to go about paying for the healthcare your family uses on a regular basis, patients and their families are able to save serious money. With rates starting at $105/month for individuals, they essentially sign up to become members of a group that has access to routine care from qualified health practitioners.
What it includes
Individuals and families signed up for iEverydayCARE will usually find that all of their healthcare needs are pretty thoroughly covered under this plan. Furthermore, care is improved in many ways. For instance, with on-call providers available to consult with you on the telephone 24 hours per day, 7 days per week, new parents do not need to go through the drama of deciding whether or not the baby's fever on a Saturday night warrants a trip to the emergency room immediately or warrants a trip to their pediatrician's office on Monday afternoon (or, you know, whatever day they have an available appointment) — an expert is at your service. And if you do need an in-person appointment, you are ensured the ability to see a qualified practitioner the same or next day, along with a no-wait guarantee. This is just one example, but surely you can think of another time when one of iEverydayCARE's services would have come in handy:
Routine care, preventative care, and chiropractic care
$0 copay, no deductible
Immunizations and labs
Same-day/next-day appointments, with no-wait guarantee
24/7 unlimited access to a care expert – anytime, anywhere
Prescription Savings Plan
Fair Price Protection for non-routine care
60-Day Money Back Guarantee
… All of this with no copay. Seriously,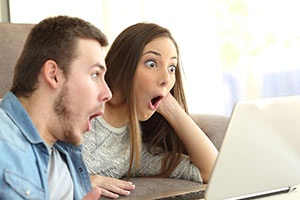 Many of the individuals who have signed up for iEverydayCARE also comment about how much more engaged they are in their health decisions. Because the program essentially cuts out the insurance middleman, you are able to talk directly to your doctor about what your options are and what the best outcomes will be — no worrying about what treatments your insurance will approve or a doctor prescribing unnecessary treatments so that they can bill your insurance. If you would like to streamline your family's health care spending, stop scratching your head about a copay that is too high or that seems to change frequently and if you want to stop worrying about your insurance plan's high deductible, be sure to check out iEverydayCARE. If you are a business owner (or you work for a small business and want to share this plan with your coworkers) and are interested in learning how this model can be applied to your company's employee benefits, read all about
how the program works for employers
.