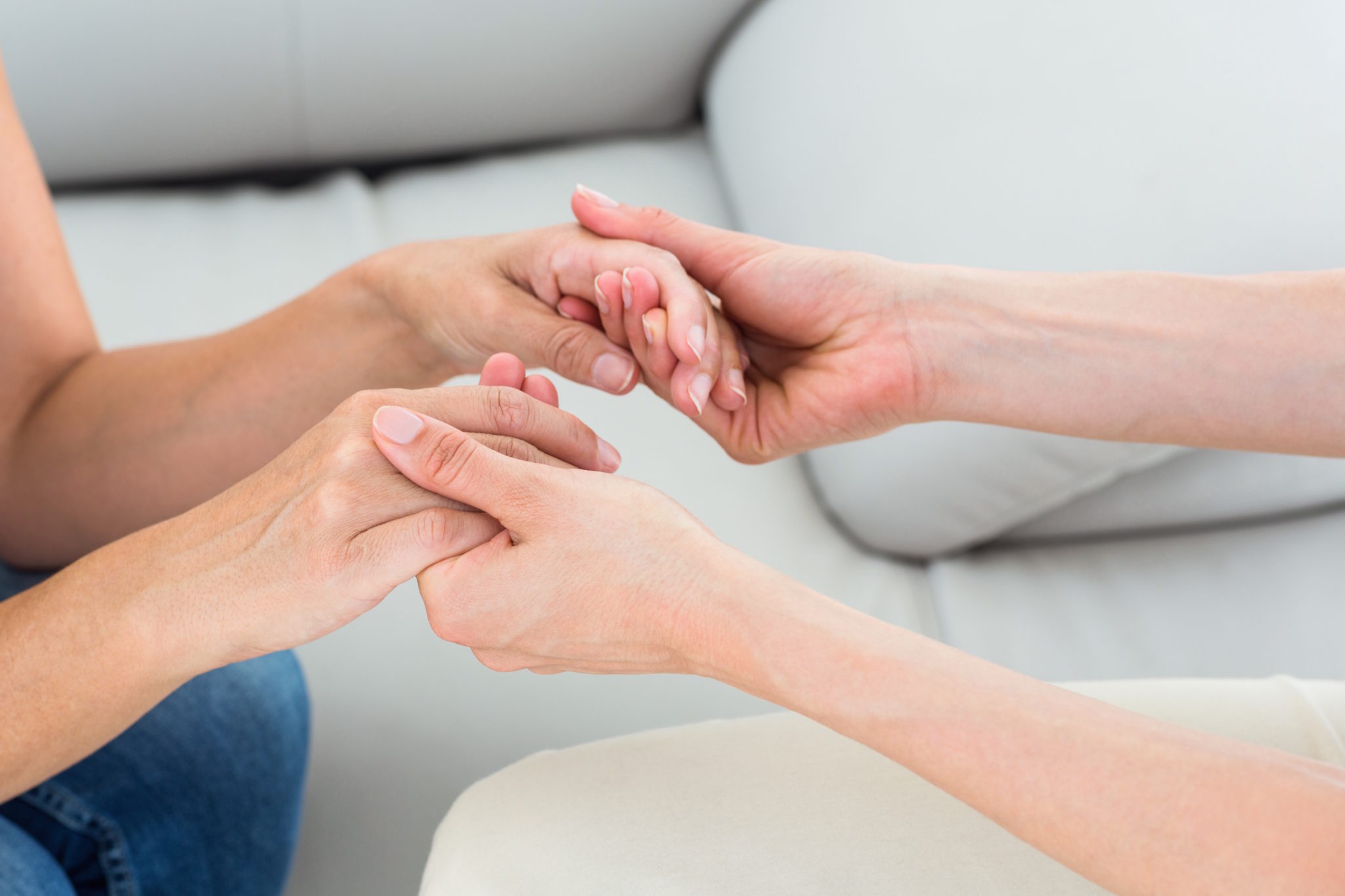 In the grand scheme of things, we're just now tapping into what China and other Asian cultures have known for centuries. Placental tissue therapy is helping to boost stamina, regenerate cells, improve skin and so much more. The positive effects of placental tissue injections, once thought to be merely legends, are now proving to be true. Here are 3 things you may not know about rapidly-growing treatment using placental tissue injections:
1. Natural Ingredients
Unlike other treatments and medications that are man made, placental tissue injections come from the most natural of sources. They are rich with proteins, hormones, vitamins and many other important nutrients that occur naturally in the body. You're not putting harmful chemicals into your body that may have adverse effects down the road.
2.  Less Risk of Side Effects
Most people who have gone through placental therapy report little to no side effects.  They're not experiencing headaches, insomnia, nausea or fatigue like they do when taking other medications to treat their issues. While it's true that not every placental tissue therapy yields the same results, very few people report any type of side effect.
3.  So Many Amazing Stories
There are reports from all over the world of the amazing results people are seeing with placental tissue injections. From help with symptoms of liver disease to rejuvenating skin tone and color, the therapy seems to be universally beneficial to the human body. Here are just some of the many health conditions that placental treatment has proven beneficial for:
OsteoArthritis Pain & Cartilage Repair
Pre-Menopause and Menopause Symptoms
Skin Elasticity, Texture and Thickness
Joint Flexibility
Immune System Boost
Sexual Performance
Mental Functions
Heart Disease
Cell and Tissue Regeneration
Liver and Kidney Disease
Placental tissue therapy is usually just one injection, and can take effect quickly. People begin seeing results within days of their injections. They also notice a general change in their overall health, not just the targeted area. If you have questions or concerns about placental tissue injections, give Arrowhead Health Centers a call at 623-334-4000, option 9 today. We're happy to discuss the treatment with you in more detail and go over your options with you.