Your Arrowhead Health Centers provider is certified and up-to-date with the National Registry System and has met the standards of Arizona state laws and Federal Motor Carrier Safety Regulations. Arrowhead Health Centers offers DOT (Department of Transportation) Commercial Drivers exams and provides services for any commercial driver that requires a CDL (Commercial Drivers License).Schedule an AppointmentMeet Our Providers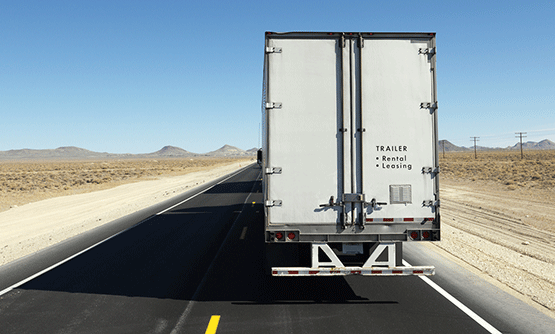 DOT Physical Forms
All Arrowhead Health Centers' DOT Examiners are required to transmit monthly driver exams to FMCSA and are subject to periodic monitoring and audits. All of our DOT Examiners must maintain certification by completing training every five years and passing the exam every 10 years.
Download the Informational Flyer
DOT Physical Requirements for Truck Drivers
For a comprehensive list of medical requirements for CDL drivers, visit the FMCSA website.
DOT Physicals Locations
We offer DOT physical certification at the following offices:
Surprise:
17061 N. Avenue of the Arts, Suite 100
Surprise, AZ, 85378
United States (US)
Phone: (623) 499-9775
Fax: (623) 334-4400
Glendale:
16222 North 59th Ave. Suite A-100
Glendale, AZ, 85306
United States (US)
Phone: 623-777-5587
Fax: 623-334-4400
Mesa:
5845 E. Still Circle, Suite 104
Mesa, AZ, 85206
United States (US)
Phone: (480) 400-1157
Fax: (623) 334-4400
DOT Physical FAQ:
Q: What is a DOT card for?
A: A medical examiner's certificate, which is commonly known as a DOT medical card, provides proof the driver has meet the medical requirements to hold a CDL.
Q: What is included in a DOT Physical?
A: The Department of Transportation requires all Commercial Drivers License (CDL) holders to receive periodic physical examinations, officially called a "Department of Transportation Medical Examination," to ensure the ability of the driver to safely operate a commercial vehicle.
Q: How long does it take to get a DOT physical?
A: An exam usually lasts 30 minutes
Q: Do you have to take a drug test for a DOT physical?
A: Drug testing is not part of a DOT Physical exam but your company may request to have drug-alcohol testing done at the same time.
Get Tested with Arrowhead Health Centers Today
The team at Arrowhead Health Centers look forward to working with you in order to provide the required information to get you on the road. We are here to provide helpful and friendly service with same day/next day appointments.
Get back on the road and schedule a quick and convenient DOT physical today.
Call 623-334-4000 to speak with a helpful and friendly representative or click on the button below.