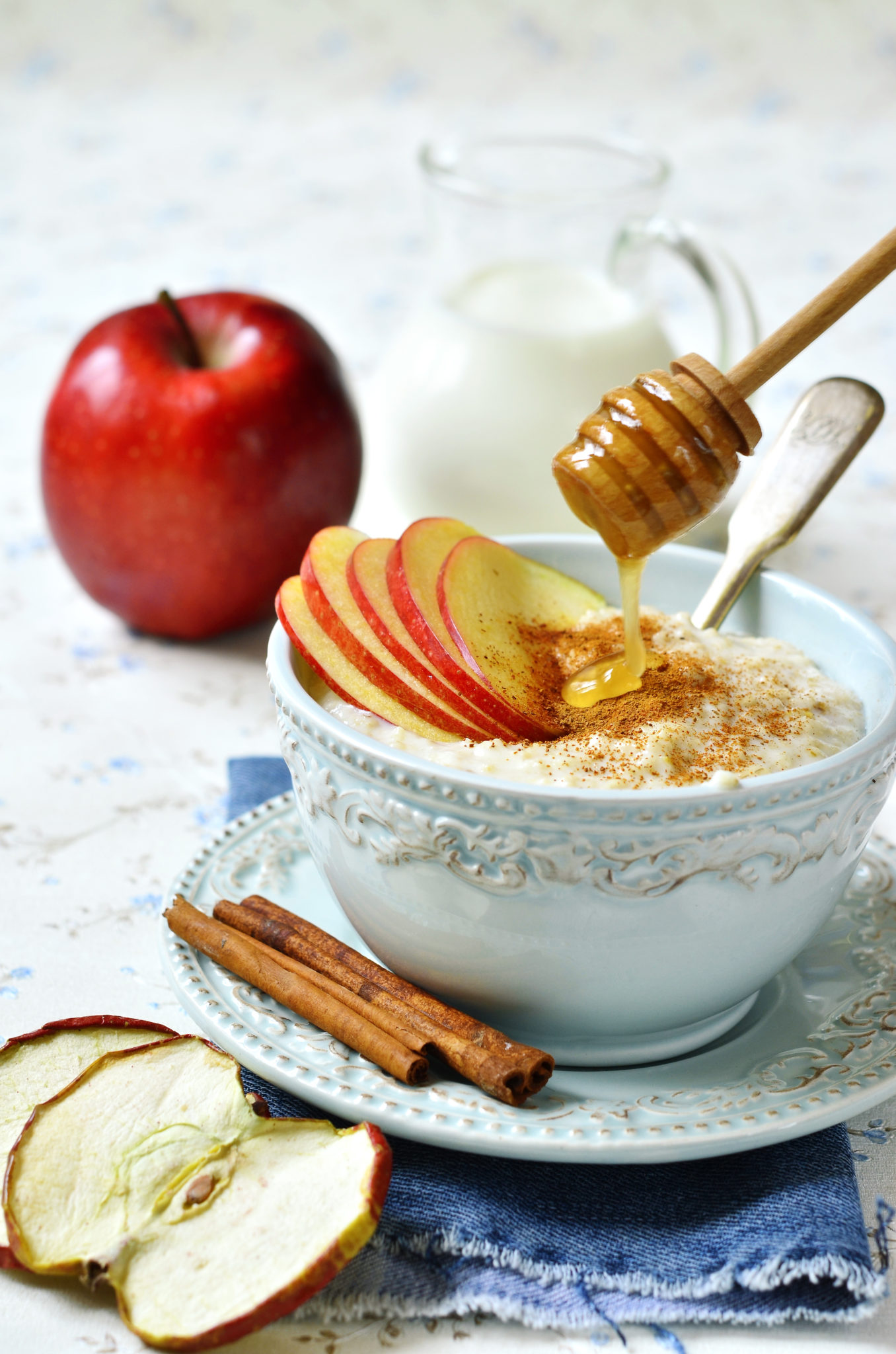 With the start of the new year comes resolutions to start
eating healthy
and
exercising
. If you're already backsliding toward Dunkin' Donuts and couch sitting, you might be feeling a little discouraged. Arrowhead Health Centers is here to keep you on the right track. We realize that a Sausage, Egg, and Cheese McGriddle sounds pretty appetizing when you are on your way to work; they are quick and don't require you to make anything yourself. That is exactly why we wanted to give you a list of 5 quick breakfasts to kick start your day!
5 Quick Breakfasts
Peanut Butter & Banana Smoothie
Smoothies are always a good on-the-move snack no matter the time of day it may be. Here is a healthy way to prepare a peanut butter and banana smoothie. Throw a frozen banana, two tablespoons of peanut butter, one cup of almond milk, and a few ice cubes in a blender and blend together until you get a consistency that you like. Preparing this the night before and placing it in the refrigerator is a great way to prepare for the morning. You can also add a scoop of your favorite chocolate or vanilla protein for an extra protein boost.
Fruit & Yogurt Parfait
An easy and healthy breakfast that is also pretty tasty is the tried-and-true fruit and yogurt parfait. The best part about these is that you can choose any toppings that you like. You don't like raspberries? Don't add them in. If you're a huge strawberry fan, toss a bunch in there! AHC does recommend choosing fruits that are in season for the most flavorful options. Expanding your topping selection with granola is a great way to add flavor and gives the parfait a satisfying, crunchy texture boost as well.
Pumpkin Oatmeal Bowl
What is a great way to spice up some good old oatmeal? Get your taste buds going with a dollop of pumpkin puree!
Pumpkins
are packed with nutrients and a healthy dose of fiber as well. You can pair the pumpkin with quick oats, some pumpkin spice, as well as some almond milk for a quick and easy breakfast on-the-go. This is a great option because it provides you with long-lasting energy and contains a variety of food groups with many essential nutrients.
Apple Surprise
Apples are always a good decision. If you're looking for something with a bit more flavor, this apple surprise should do the trick. Cut one apple in half and remove the core. Place a tablespoon of nut butter between the two holes and then sprinkle in one tablespoon of granola. It's a quick and tasty way to do breakfast!
Lemon Poppy Seed Protein Squares
If you are into lemon-poppy seed muffins, here is an alternative we love. The ingredients in these squares the perfect combination, creating a balance of flavor, texture, and nutrition. Vanilla protein powder is paired with fiber-rich oat flour for a healthy, filling base. Yogurt lends moisture and some fat, while the applesauce makes a great substitute for sugar. Vanilla extract and lemon zest, a heavenly pair, make up the rest of the flavor. What's great about these bars is that they sit at about 54 calories and six grams of protein, making them fit, filling and flavorful.
Stay Healthy and Happy!
Each of these breakfasts would be a great way to stay healthy and happy in the morning. Arrowhead Health Centers is here for you and your daily health needs. Visit the
healthy food
portion of our website for more tips on how to stay healthy.
Contact us
today and get on the right track to wellness. If you are looking for more fast breakfast ideas, check out this
healthy breakfast blog
.
Save