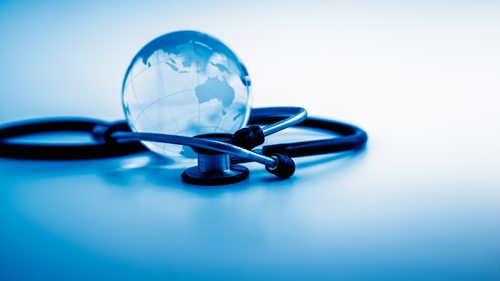 The Research Department
Did you know that Arrowhead Health Centers offers research studies? Arrowhead Health Centers has always looked to find new and cutting edge ways to serve our patients. Three years ago we had the opportunity to start our own research department with the goal of bringing the same passion from our clinical setting to our research studies and patients.
Studies and Information
Once you qualify for a study, our research team provides the logistics for your care. They set your appointments, triage all your medical needs, process your lab work, and provide you a 24/7 number to communicate with you directly. You will receive personal calls from our research team to remind you about each appointment, answer any questions you may have, and follow up on your care. In addition, all your research appointments are in house under one roof here at AHC! Our incredible research team is constantly enrolling for medical studies and we are looking for your help. Do you suffer from Fibromyalgia or Asthma? Have you had a prior heart attack, stroke or stent and have type 2 diabetes? Arrowhead Health Center's research team wants to hear from you.