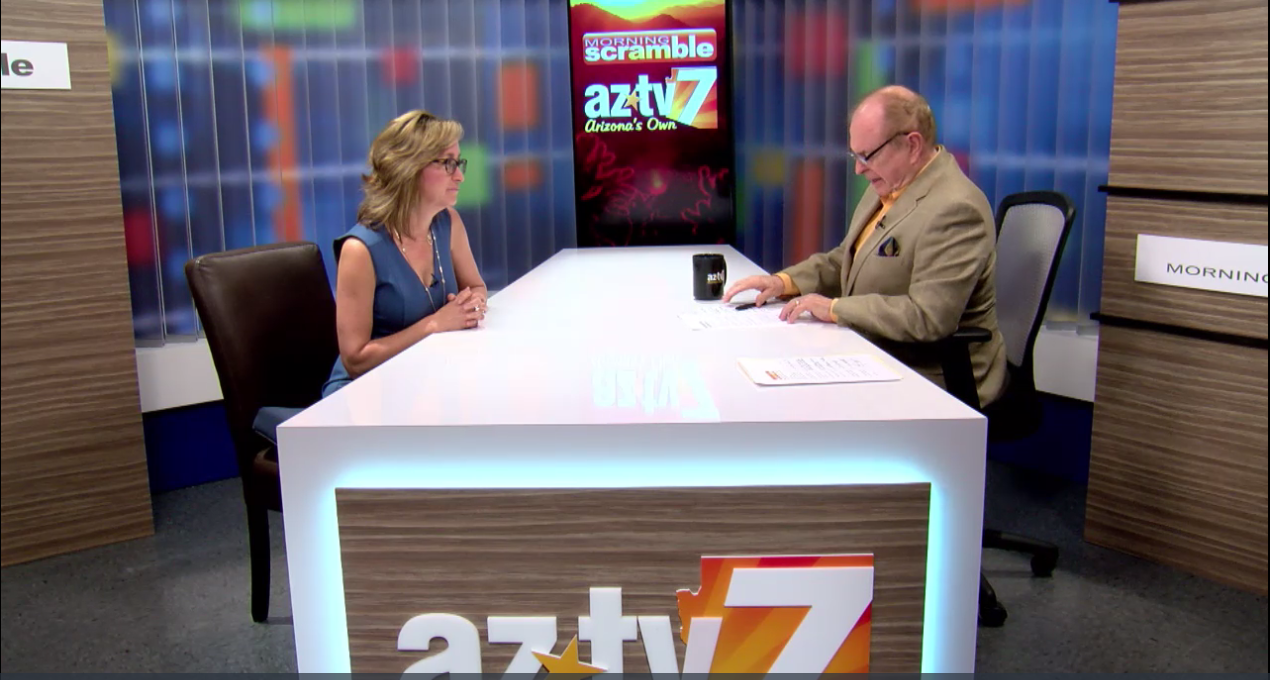 Local TV legend and host of AZTV's Morning Scramble, Pat McMahon, interviews Arrowhead Health Centers Medical Director, Dr. Janice Johnston. She explains the process of selecting primary a care provider, from where to look and what to look for.
Dr. Johnston on Selecting Primary Care Provider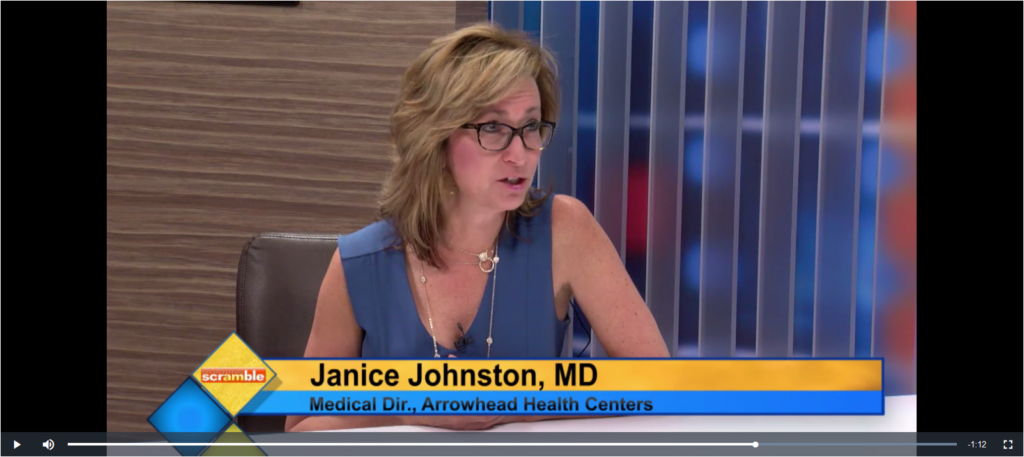 Click to
watch the full interview
with Pat McMahon and Dr. Janice Johnston.