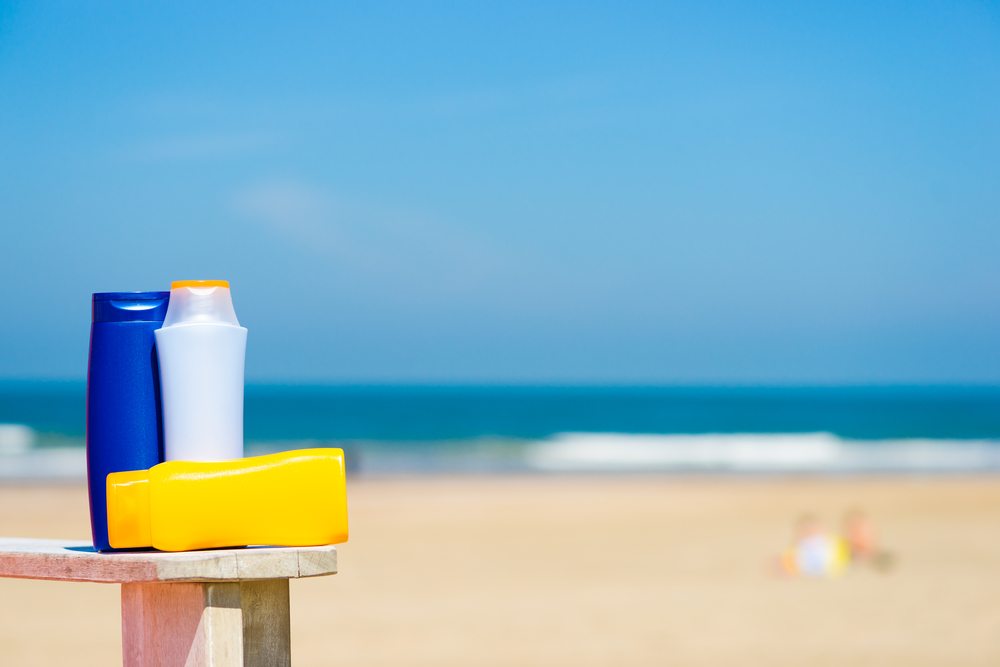 With year round sunshine and sweltering hot summer temperatures, it should be no surprise that Arizona has the highest skin cancer rates in the nation.With skin cancer being the most common form of cancer, early detection and treatment are essential to preventing and curing deadly skin cancers.
The Expert on skin cancer
To help keep you and your loved ones safe from cancer, Dr. Robert West, a skin cancer specialist at Arrowhead Health Centers, happily answers your most common cancer questions.
• Question #1
: What is Skin Cancer? There are three main types of skin cancer and each derives from a different lineage of cell that normally lives in your skin. When your cells' DNA becomes damaged by the sun, your cells mutate and become cancerous. Cancerous cells grow abnormally and aggressively, spreading throughout your body and invading normal, healthy tissue. Types of Skin Cancer
Squamous and Basal Cell Carcinomas

Both caused by UV exposure from the sun or tanning beds
Usually forms on the most exposed areas of your skin, such as the face, neck, arms, etc.
Basal Cell Carcinoma is the least aggressive, but most common
Melanoma:

Most aggressive form of skin cancer
Grows quickly and can spread at rapid rates to internal organs
Can form on any area of the skin
• Question #2
:  Who's at Risk? Anyone at any age of any ethnicity or family history should take precautions to protect themselves from the sun. However, people who meet the following criteria are most at risk:
Exposed to the sun frequently without taking proper precautions to protect themseves
Females ages 20-30, and people 50 and above
Prior history or skin cancer
Fair skin (whether African-American or Caucasian)
Genetic predisposition
• Question #3
: Is it Preventable? Absolutely! Prevention is based on reducing your exposure to UV rays, so the more you limit your exposure to the UV rays, the better your chances for avoiding cancer.
• Question #4
: What if I end up getting skin cancer? Skin cancer is serious, but that doesn't mean all hope is lost. Treatment depends on the type, size, depth, and location of the cancer. If your doctor is able to catch suspicious moles and lesions early on, chances are, you'll have a positive prognosis. To avoid getting cancer, be sure to follow the "slip, slop, slap, shade" mantra they preach in Australia (home of the highest cancer rates in the world).
Slip on clothing with an ultraviolet protection factor rating of 30+
Slop on some sunscreen
Slap on a hat
Hang out in the shade whenever possible
Remember, early detection is key in both preventing and treating cancer, so it's important to schedule a skin check every year – or if you've had cancer in the past, you'll need an exam every few months. To schedule a skin cancer screening, visit Arrowhead Health Centers or call us at 623-334-4000