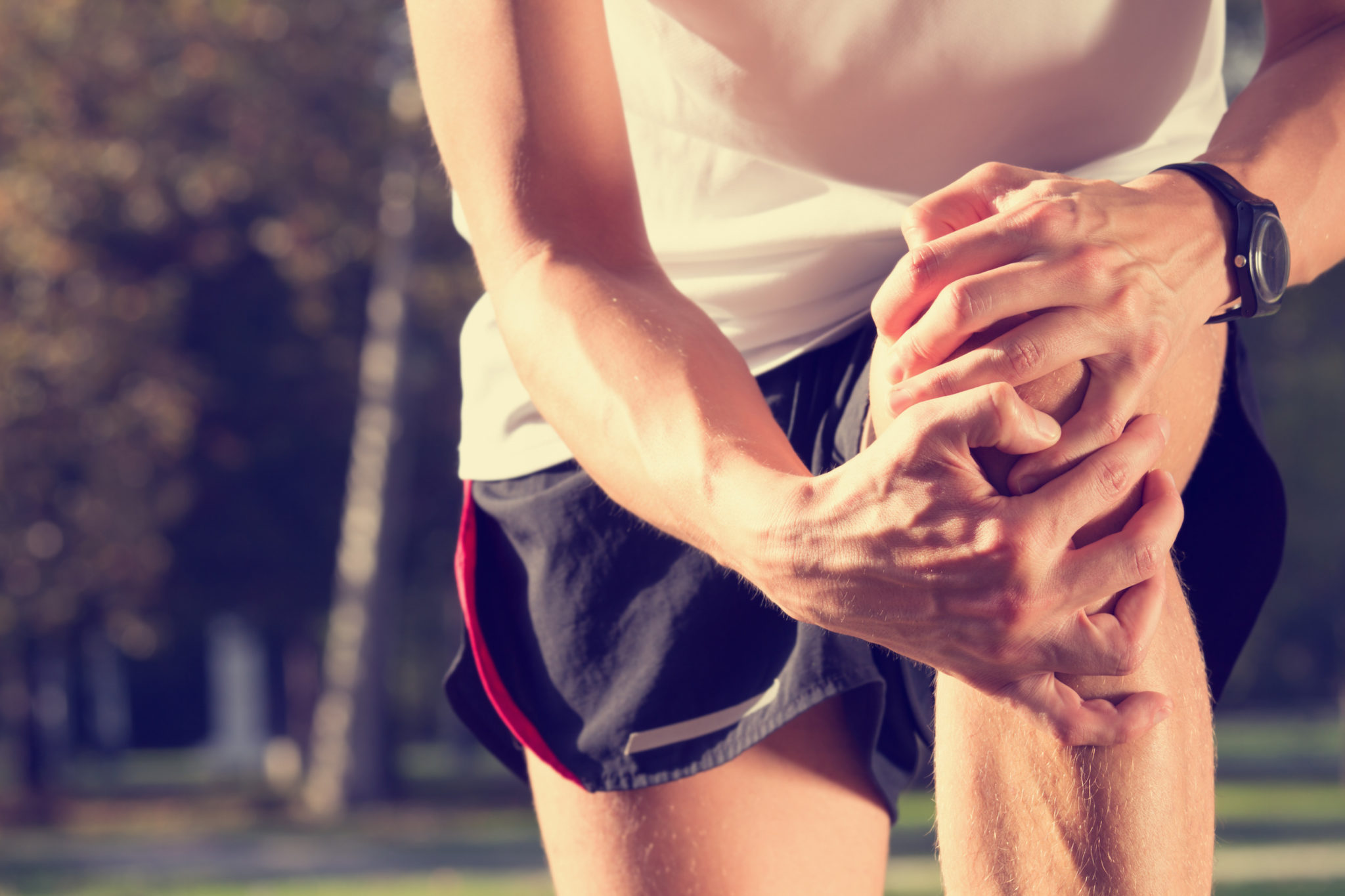 Cards Off to a Great Start in 2015!
With a great start in the NFL season, the Arizona Cardinals are 3-0 as of September 27, 2015. Carson Palmer has been playing out of his mind alongside his main target, Larry Fitzgerald. They even have the best chance in the league as of right now (according to statistics) of winning Super Bowl 50. The question that you will hear most frequently about them is can they sustain this extraordinary behavior? While that answer is unclear there is one thing that is clear: these guys seem to be injury prone.
In the season opener the starting running back, Andre Ellington, went out of the game with a PCL injury. While they have been able to sustain themselves with backup Chris Johnson, he is not the only one with problems. Since week one there has been at least seven players listed as questionable, probable, day-to-day, or just plain out. The Cardinals offensive line is doing everything possible to keep Palmer from re-injuring his knee so he can keep playing like a top 5 QB.
Last season Palmer was injured in week 9 after taking a shot to his left knee. He didn't come back for the remainder of the season. Without him their future may not be as bright as it's looking right now. Of course, Arrowhead Health Centers always supports our local sports teams and that won't change due to some minor problems.
Wait! What Does This Have to do With ME!?
Now you might be wondering, "What does this have to do with MY sports related injury?" Well at
Arrowhead Health Centers
we know exactly how to treat injuries like these professional athletes have sustained. Sports Medicine is the diagnosis, treatment, and rehabilitation of sports, exercise, and recreational-related injuries, as well as athletic performance enhancement and injury prevention.  Over 95% of sports medicine injuries are non-surgical and can be diagnosed and treated by a primary care physician.
Athlete Injuries in Your Family?
Fellowship trained sports medicine physicians receive additional education beyond residency and are an excellent resource for common or complex sports and activity-related injury, illness, or other performance challenges.  They also commonly provide care to university, amateur, and professional athletes, teams, and clubs.
If injuries or illnesses remain undiagnosed, untreated, or un-rehabilitated, negative consequences can result, including: deformity, muscle imbalances, arthritis, chronic pain, insomnia, depression, anxiety, poor performance, and increased risk of new injury or re-injury.
Don't Sweat It: Athlete Injuries and Rehab are Our Specialty
But don't worry: if you have a sports or activity-related injury or would like to prevent injuries from occurring our helpful and friendly providers are here to help you. Give us a call at 623-334-4000 or visit the
Contact Us
page!