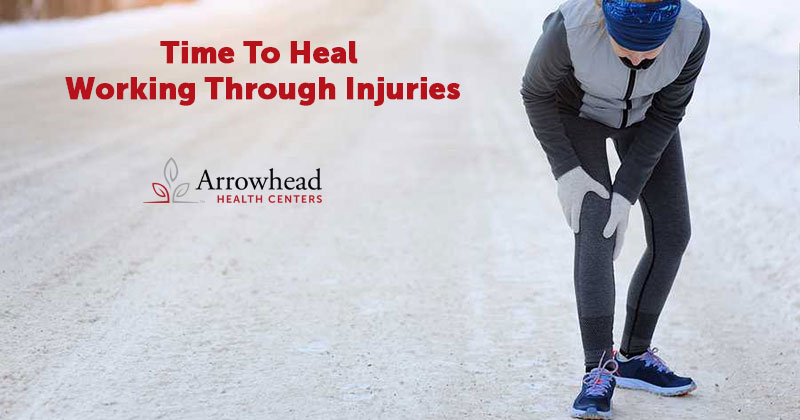 Juggling work, errands, exercise, and time with family and friends is a recipe for exhaustion. Sometimes, no matter how careful you are, injuries are bound to happen when your body is exhausted, and no one has the time to let an injury knock them off their feet. But continuing a lifestyle of being constantly on the move when you have an injury is a sure way to create more problems for your health. When it comes to day-to-day activities like going to the gym, you have to learn to find a balance of letting yourself heal without falling behind on your goals.
The do's and don't's of working through injuries
A vast majority of sports medicine injuries are non-surgical and can be diagnosed and treated by a primary care physician. Your doctor can also help you find the exercise balance that will keep you on the track with your goals while allowing your body to heal. Here are some suggestions when it comes to working through your injuries.
DO: Take time off
For many, the day doesn't feed complete without getting in a good workout. Stopping your progress to deal with an injury can be frustrating, but you have to keep in mind what is best for your body. If you want to become stronger and healthier, in the long run, pushing through an injury will only cause more problems down the road…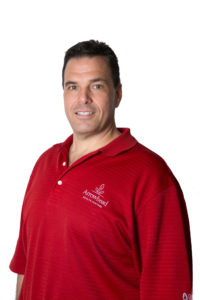 Robert Cucitrone, DC
Robert Cucitrone, DC is a chiropractor at Arrowhead Health Centers. He also serves as AHC's director of rehab. As the father and coach of a young football star, Robert understands the pressure to maintain an active lifestyle. For more on this great article,
click this link
to see the magazine! Or if you or someone you know have any medical questions or concerns
contact us
at Arrowhead Health Centers.