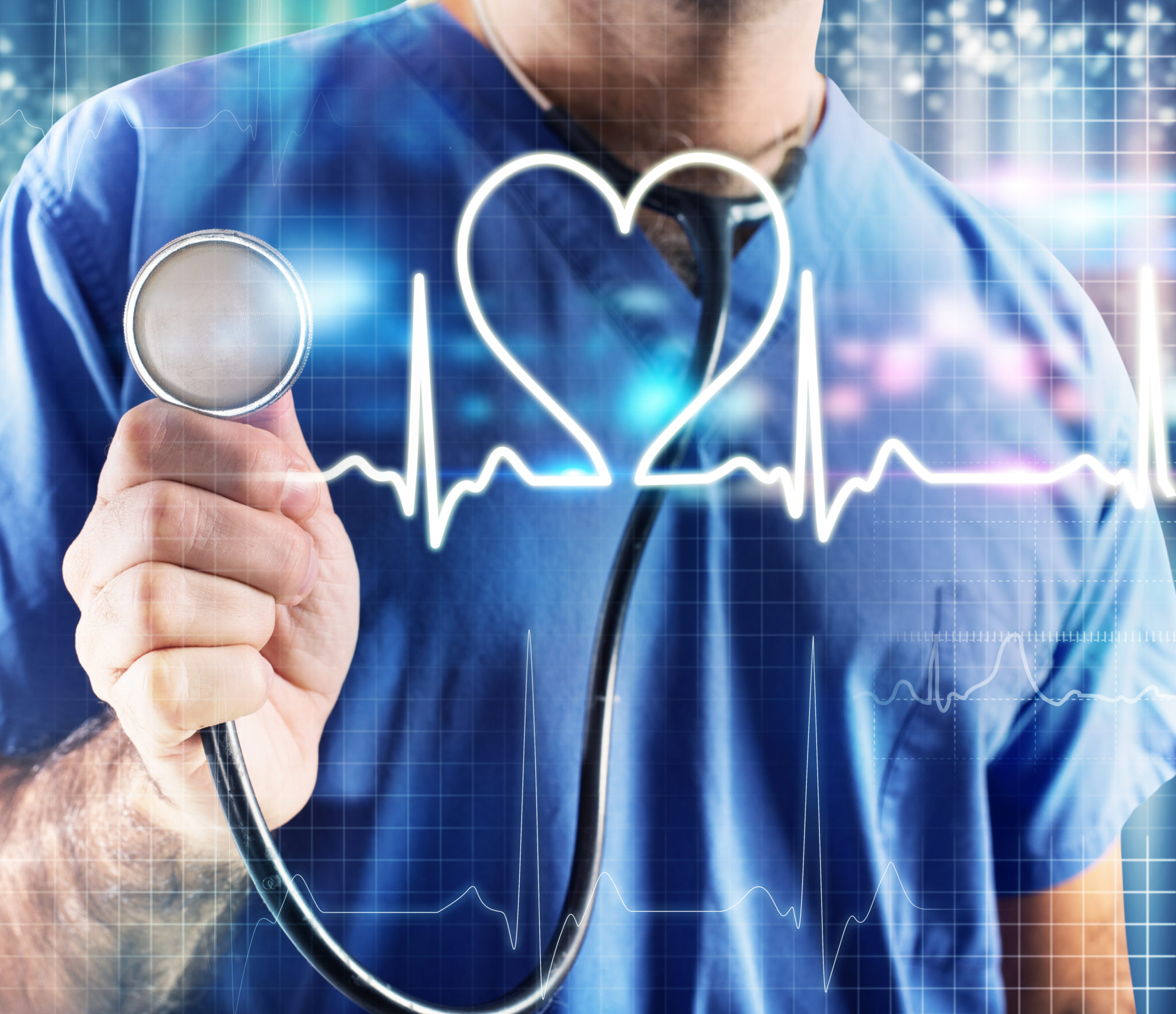 As we age, our bodies change and mature in many ways. Along with these physical changes, our healthcare needs may change as well. Luckily, there are many tests out there that can help you decide how you can be the healthiest you! Around the age of 40, doctors usually advise their patients to get certain age specific exams done. Arrowhead Health Centers provides many of these
tests on-site
, and have the experienced professionals you need to guide you in your healthcare journey!
Exams Needed at 40
Make Sure Your Heart is Healthy
A healthy heart is one of the most important qualities to have. According to the American Heart Association,
heart disease
strikes someone in the U.S. about once every 43 seconds. The easiest way to control, and even prevent heart disease is to control other issues, such as high cholesterol, high blood pressure, and high blood sugar. Here are a few of the tests that are used to make sure your heart is in good shape:
Cholesterol Profile: This measures your LDL levels, or "bad" cholesterol, and even more importantly, your HDL levels, or "good" cholesterol.
Blood Pressure: Regular monitoring of blood pressure is essential for gauging heart health. Blood pressure can be lowered by diet, exercise, and medication, so early detection is key! Not only can lower blood pressure reduce the risk for heart disease, but can also reduce the risk for strokes and aneurysms.
Fasting Blood Glucose: This measures the level of sugar in the blood, which is an indicator of pancreas health, and the risk you may have of developing diabetes. An initial test should be done by the age of 45, with another done every three years.
It's Time for a Gut Check.
The American Cancer Society reports that "
colon cancer
is the the third leading cause of cancer related deaths in the United States among men and women."  At the age of 45, a
colonoscopy
is recommended every two years, and annually after the age of 50. If you have family history of colon cancer, it is recommended that this screening be performed at the age of 40. Routine testing can contribute to the early detection, and even prevention, of many colon cancer cases. After five years, 90% of people survive due to early detection.
Unique Tests for Each Gender.
Many of us may need some of the same screenings, but there are also some major age specific tests that are also gender specific.
Breast Exam and Mammogram: The most effective way to test for breast cancer is through a mammogram, which is an x-ray picture of the breast. It can be used to detect breast cancer in those with no signs or symptoms of the disease. The breast exam is used in conjunction with this screening, and can be done on a regular basis at home, or in a clinical setting. A breast exam is recommended annually after the age of 40.
Pap Smear and Pelvic Exam: The pelvic exam is an annual exam that is performed to detect any changes in many of the pelvic organs, such as the rectum, fallopian tubes, and uterus. These changes can be tracked and assessed before becoming a cancer risk. A pap smear is important in tracking any changes in cervical health, and can be an important tool for cervical cancer detection.
Prostate Exam: This screening is done in men 40 and up, depending on risk of developing prostate cancer. The exam may include a Digital Rectal Exam (DRE) and a prostate specific antigen (PSA) blood test. Together, these screenings allow for detection of any prostate abnormalities.
Testosterone Levels: As men age, the amount of testosterone naturally produced by the body decreases. Lower levels of testosterone in the blood may influence the development of osteoporosis and sexual dysfunction. An annual test is recommended to ensure normal levels.
Arrowhead Health Centers Can Ease Your Anxiety.
No need to worry, these tests are just a precaution. At Arrowhead Health Centers, we have the compassionate care needed to tackle the stressors of aging, while keeping you informed. Our
Family Practice
can get you started! We offer annual and well visits, and can assist with the planning and coordination of whatever tests you may need. Give us a call at (623) 777-5587 to speak with a helpful and friendly
representative
, today!