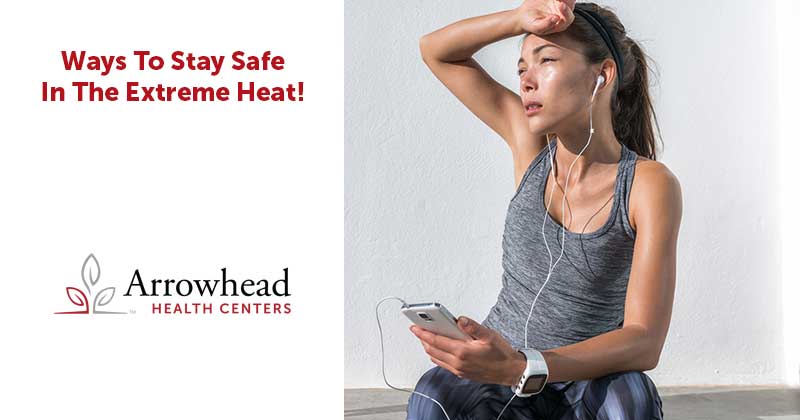 Arizonans are no strangers to hot temperatures, but unfortunately, during our summers it's often safer and more comfortable to remain indoors than brave the triple digit heat. If you do decide to partake in outdoor activities this summer, being aware of the signs of heat-related illness can help keep your family healthy and safe.
Jaime Serrano
 has put together a helpful article about protecting your family from heat-related illnesses which was featured by
North Phoenix Family
! Jaime is a board-certified Adult Health Nurse Practitioner who is part of the Family Practice team at Arrowhead Health Centers. Her extensive experience in the Valley and medical expertise makes her a great resource for staying safe in the heat. To read more about this great post
click here!