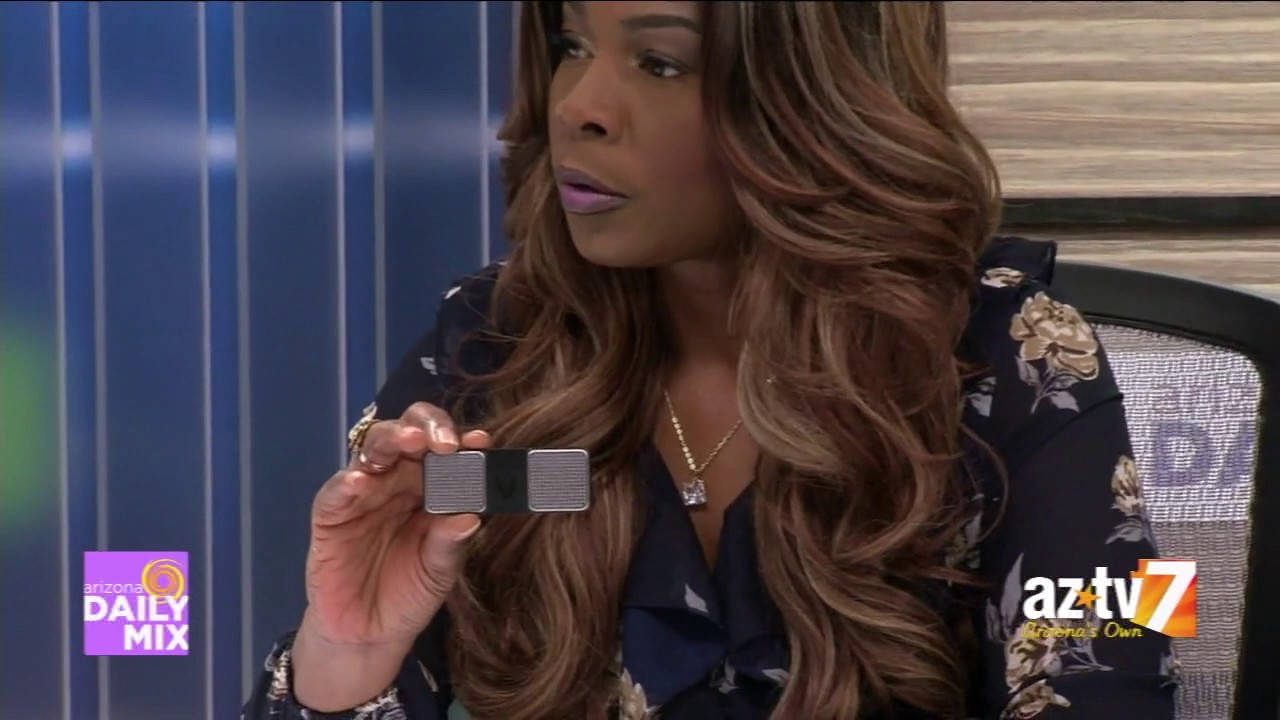 Arrowhead Health Center's Dr. Johnston
joins
AZ TV7
on the Daily Mix to talk about Wearable Tech Gear. Dr. Johnston explains all of the different types of tech gear that are out there and how they work. With all of the new technology coming out these days it's hard to keep up with the advancements, but the medical field has increased tremendously. Check out what Dr. Johnston has to show us in this short breakdown of some wonderful medical products.
Wearable Tech that can track your health progress!
We also have some great content on
Heart Health
 and
The Top 5 Habits Of Healthy People
. If you have any questions or concerns don't hesitate to
contact us!