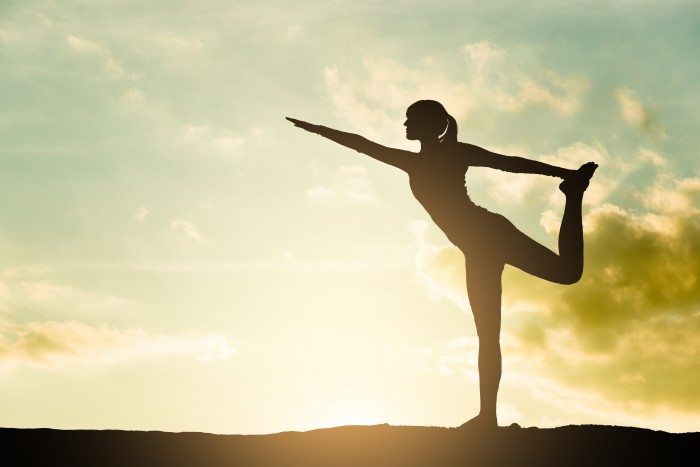 Surprise, surprise, the holidays can be pretty stressful. Luckily Yoga practice can be a great way to reduce that stress. The Press Democrat listed the
top 10
Yoga poses that can reduce holiday stress.
Lisa Ellisen, owner of Soul Yoga and Wellness in Santa Rosa, recommends poses such as:
Child's Pose
Cow
Cat
Dolphin.
These poses have various stretches and movements that will help make you feel more relaxed and rejuvenated. As always, consult a physician before beginning any training program.