Arrowhead Health Centers provides school and sports participation physicals. Those evaluations are comprehensive and include medical exams, diagnoses to assess vision and hearing, heart and lung health and joint and extremity integrity. Our providers use our on-site lab to conduct urinalysis tests and other screenings that may be required prior to competition.
Schedule an Appointment
Meet Our Providers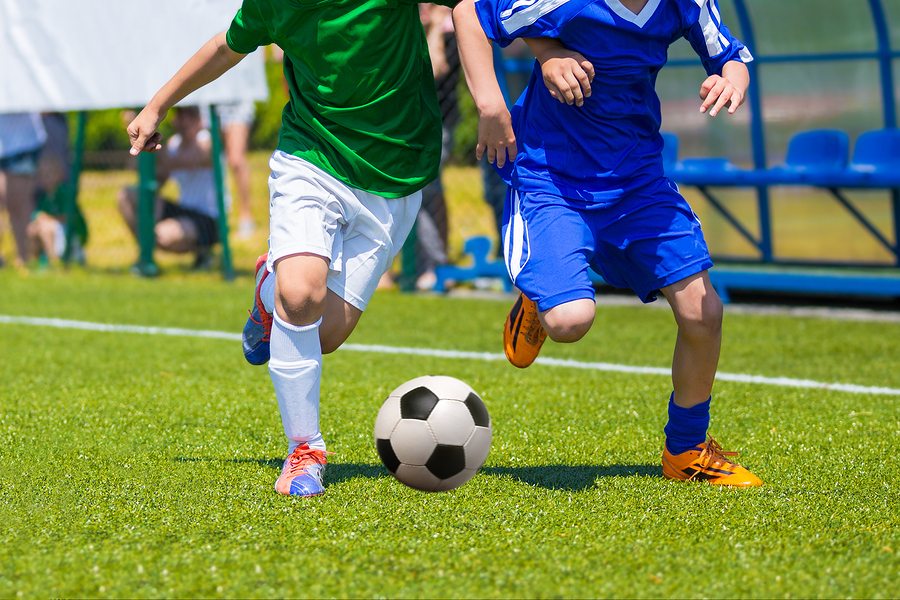 Sports Physicals
Our providers also check for scoliosis and other health conditions common with school-age children. Also, to save you time and hassle, we complete the participation forms required by your child's school or sports organization.
Why Should I get a Sports Physical if it is Not Required by my School/Organization?
Most states require athletes to get a sports physical once a year before participating. However, even if your child or teen is participating in a park district or little league sport, it's highly recommended to get them evaluated by a physician beforehand. Sports physicals can detect hidden problems that could put them at risk for injury or impair their performance. One major concern for athletes is a condition called Hypertrophic Cardiomyopathy, a disease in which the heart muscle (myocardium) becomes abnormally thick, making it harder for the heart to pump blood. Usually not fatal, hypertrophic cardiomyopathy can however cause sudden death during athletic activity.
An annual physical can also establish a record of health history which can help the physician make recommendations to avoid injury and prevent old injuries from returning. A physician can also detect if a child might be developing conditions like asthma or stenosis that may not reach full maturity until the child reaches adolescence.
Thorough and Convenient Sports Physicals
Arrowhead Health Centers has experienced and knowledgeable physicians that know what signs to look for when performing sports physicals so your child can safely participate in the sport of their choice. Even if an issue is detected, we have an entire team that can help your child return to the field of play as soon as possible. Adults can also benefit from getting a sports physical so they can participate in athletics and exercise with the confidence of knowing that their body is prepared to engage in such activities. Schedule your physical today.
Get on the field and schedule a quick and convenient sports physical today.
Call 623-334-4000 to speak with a helpful and friendly representative or click on the button below.