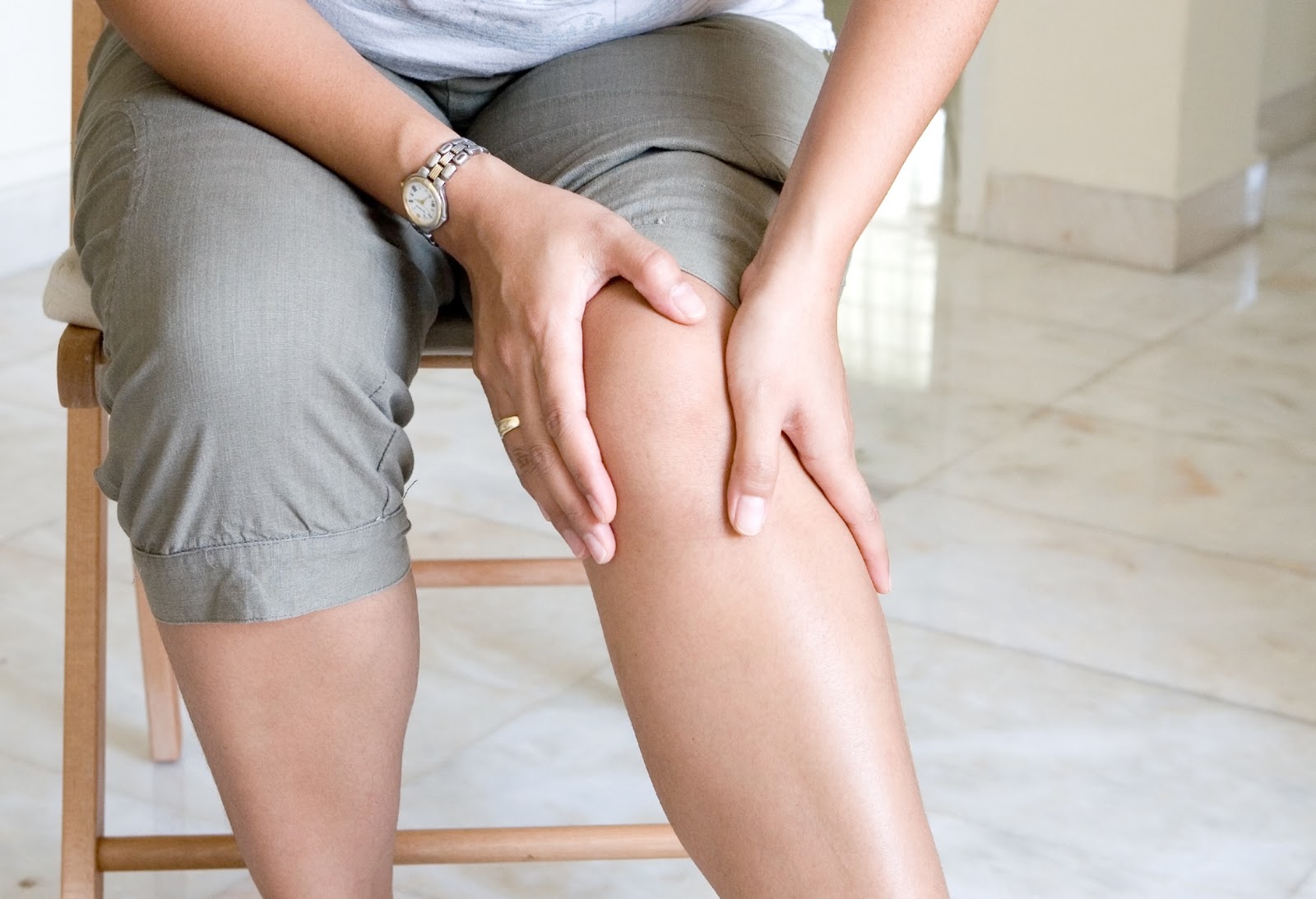 Walgreens, CVS and Walmart's shelves are stocked floor to ceiling with over-the-counter knee braces. While these may provide you with relief from your symptoms, are they really helping you as much as they should? A proper knee brace should help you by:
Offering support
Administering mild compression to help reduce swelling
Providing comfort
You may find an over-the-counter knee brace that meets all of your needs, but the fact is that it isn't custom made for you. There's a small chance that your over-the-counter brace could being doing more harm than good. At Arrowhead Health Centers, we fit a custom knee brace for you. You'll find it to be more comfortable because it is designed for your knee and your knee only. Relief from symptoms will begin almost immediately as the added support reduces pain and pressure on your joint, alleviating pain from grinding and rubbing. As you work your way through our OsteoArthritis Program, your knee brace can be adjusted to adapt as your knee progresses and gains strength. Since our program is non-surgical, your knee brace can be used throughout the program and even after! Our knee brace specialist will spend time with you to make sure your brace is comfortable and stable enough to meet your needs. Our sleek, easy-to-use braces are the perfect compliment to our OsteoArthritis Knee Program. If you're ready to alleviate your knee pain and return to the activities you love, give us a call at 623-334-4000, extension 9 to schedule an evaluation or learn more about our program.