Our team of experienced physicians are available to answer any questions you may have about your symptoms and help determine treatment options for your conditions. You don't have to suffer from Allergies and Asthma anymore.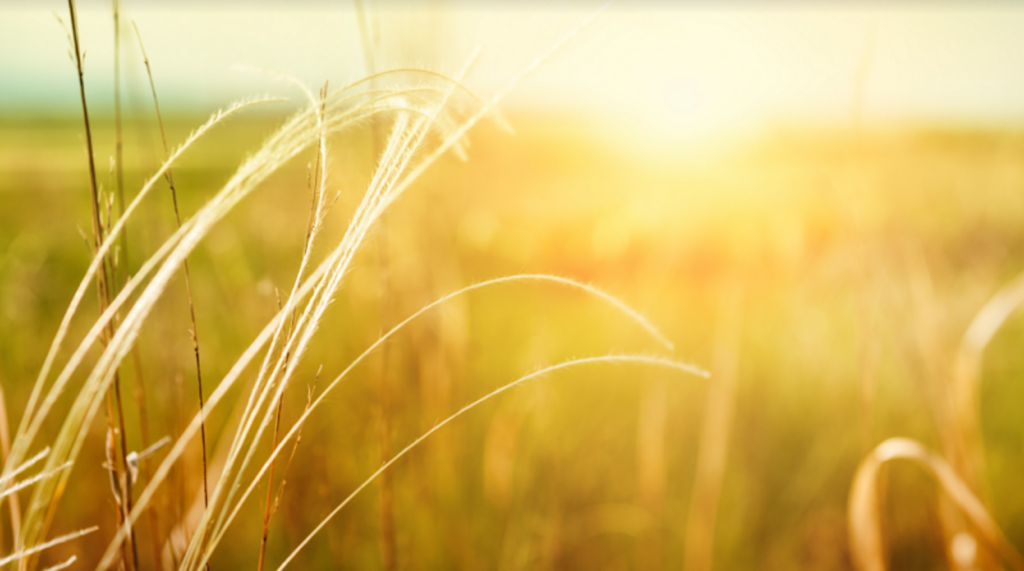 Allergy Treatment
Allergies are, to put it simply, an abnormal reaction to a stimulus. Our bodies detect allergen particles and trigger an immune response to fight what it perceives to be harmful. This response is what is known as an allergic reaction. These reactions can vary and be unique to the individual.
It is said that allergies affect 2 out of every 10 people and are very common. Symptoms of allergies vary by the type of allergy and person. Seasonal, animal, and food allergies can cause reactions to the immune system such as itchy eyes and skin, nasal congestion, and rash.
Recent testing has also shown that allergies may be the cause or contribute to such conditions as depression, anxiety, and chronic fatigue. The medical community is starting to see a link between foods and negative effects on the central nervous system.
Every allergy is different. People who have the same allergies may react differently. Arrowhead Health Centers specialize in personalized treatment plans unique to the patient.
Allergy Tests
Allergy tests can be performed as skin or blood tests. They are typically safe with most side effects being minor allergic reactions to the allergy they are testing for.
Allergy Skin Tests
The test involves exposing the patient's skin (by scraping or scratching the skin) to a microdose of the allergen in hopes of triggering a small reaction. This reaction indicates what stimuli the patient is allergic to.
Sometimes a different type of skin test will be required. This test involves injecting the allergen into the skin of the patient's arm or forearm.
Allergy Blood Tests
An allergy blood test is often used because:
– The patient is taking a medicine that can interfere with skin testing, but cannot be stopped for a few days
– The patient suffers from a severe skin condition such as eczema or psoriasis
– Testing with a strong allergen might cause an extra large positive reaction
– For babies and very young children, a single needle stick for allergy blood testing may be better than several skin tests.
Asthma Treatment
Approximately 20 million Americans suffer from a disease of the bronchial tubes called asthma. There are different varieties of asthma that can bring on different reactions. Asthma symptoms can include frequent cough, shortness of breath, wheezing and chest pain or pressure. Asthma episodes or attacks can be brought on by exercise, colds, flu, allergies, dust, and some medicines. There are a variety of treatments available, depending on the cause. If you are experiencing Asthma symptoms, it is imperative that you get tested so your physician can figure out the best treatment option for you.
Asthma Tests
There are several different tests used to diagnose Asthma. They include, but are not limited to: lung function tests, chest x-ray, and GERD tests.
Lung Function Tests
The two most common lung function tests used to diagnose asthma are spirometry and methacholine challenge tests. Spirometry tests determine how much and how fast you can blow air out of your lungs. This gives an indication of how much airway obstruction the patient has. Methacholine challenge tests evaluate your lung function and the reactivity (narrowing or tightening) of your airways.
Chest X-ray
A chest x-ray can be used to rule out other causes of your Asthma symptoms such as bronchitis or structural damage.
GERD Tests
GERD or Gastroesophageal reflux disease can cause Asthma-like symptoms. The acid that travels up through the esophagus can cause damage to the lungs over time, worsening asthma symptoms.
Thorough, State of the Art Asthma and Allergy Testing
The team at Arrowhead Health Centers make it easy and convenient for you to visit us with our convenient testing. We are here to provide helpful and friendly service with same day/next day appointments. Our high tech equipment and state of the art testing methods will accurately diagnose the cause of your symptoms so that you can get on the road to recovery.
Allergies & Asthma Treatment
Allergies & Asthma Treatment is not seasonal at Arrowhead Health Centers. Our providers put people first and it shows. Click to contact schedule an appointment online or call 623-334-4000 to speak with a helpful and friendly representative.