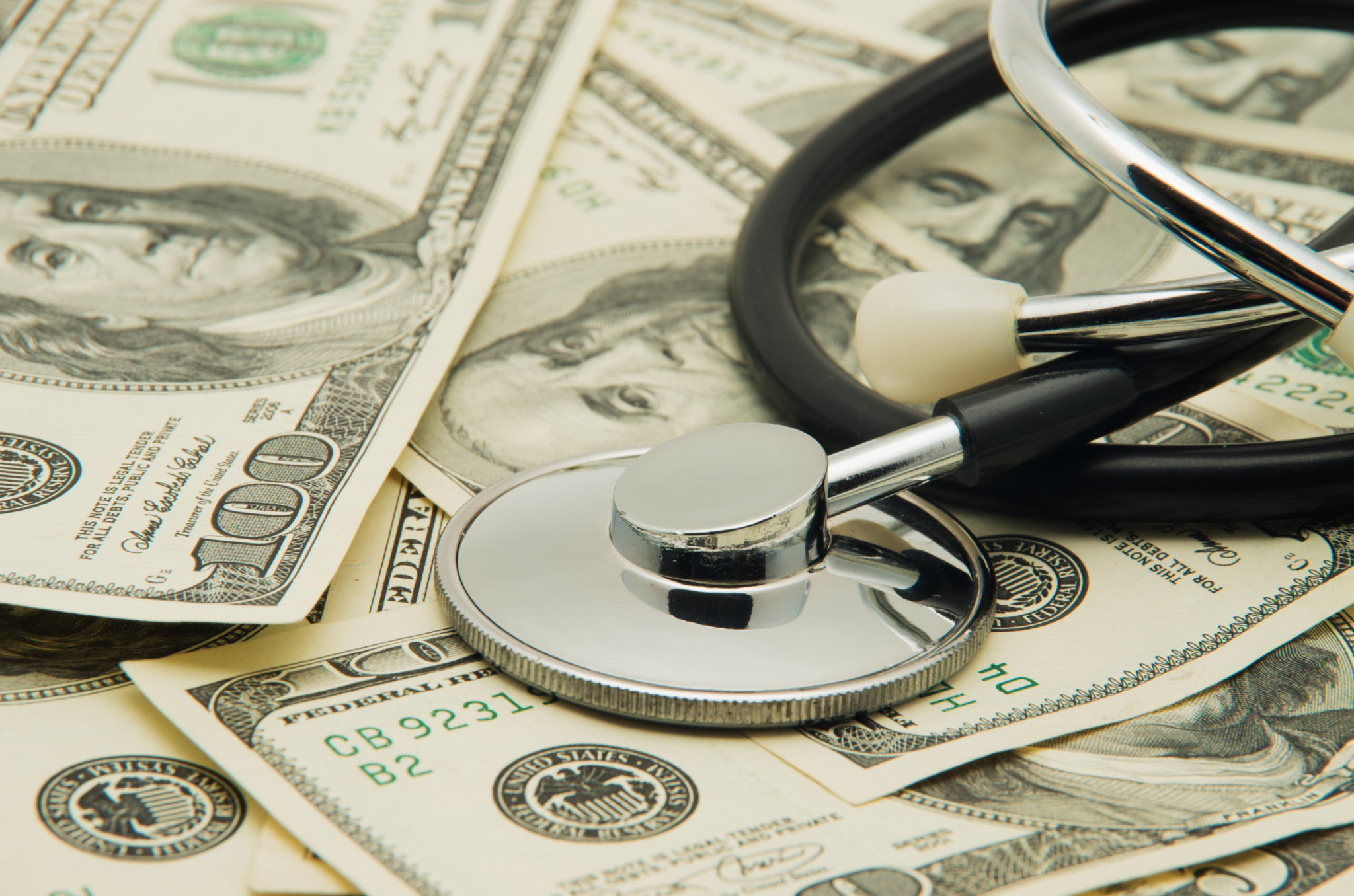 Living with knee pain can sometimes feel unbearable. Whether it stems from an old injury or is caused by wear and tear as you get older, it's debilitating and downright annoying at times! There's nothing worse than feeling that you can't get around like you did before your knee pain started. As knees continue to weaken and cause more pain, there will always be the option of a total knee replacement. This is, of course, expensive and can lead to months of physical therapy and recovery (with no guarantee that you will return to your active lifestyle) — just the things you and your insurance company are hoping to avoid. There are other treatments, like the OsteoArthritis of the Knee program we offer here at Arrowhead Health Centers. Using an all-natural hyaluronic acid that acts as a lubricant and shock absorber, we have been able to greatly decrease the painful symptoms of knee arthritis. Not only is this treatment effective, but it is also much less strenuous on our patients than surgery.
Still Covered by Insurance
The good news is, this type of treatment is still covered by insurance companies, including Medicare. In fact, insurance companies are much more willing to approve the OsteoArthritis of the Knee program because it is less risky than surgery. Through our program, you will receive advanced knee rehabilitation and work with an onsite Physical Therapist. Another reason why insurance companies prefer a treatment like ours is because it greatly reduces the need for future surgery. The FDA approved hyaluronic acid used in the treatment of arthritis in the knee to reduce inflammation and swelling. It also bonds with joint fluid already found in the knee to create a cushion for the knee.
Knee Replacement = Last Resort
No matter how intense the pain in your knee is, a replacement surgery should always be the last resort. Surgeries can often lead to even more surgeries down the road. You are making permanent changes to your body that can only be corrected or dealt with by more surgery. Insurance companies know this. They are hesitant to put their policyholders on this path. When faced with a choice of approving a costly surgery that could lead to complications and even more medical bills, or an effective therapy program using a proven method approved by the FDA, you can bet that your insurance company will choose the latter. Arrowhead Health Centers offers free monthly seminars about our unique OsteoArthritis Treatment program.  We invite you to join us for our next one to learn more about how this treatment can work for you.  Give us a call at 623-334-4000, option 9 today to schedule your spot at our next seminar.