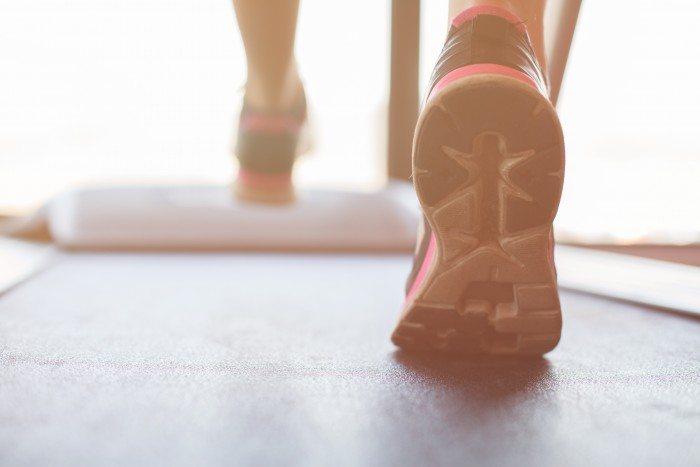 Mesa Chiropractor
Dr. Brad Howell, DC
of
Arrowhead Health Centers in Mesa
, has been fighting pain his whole career.
"Pain is the enemy and fighting pain is the reason I get up every morning – It's a great fight!"
As an avid golfer, hiker, and musician, he says that sometimes the best medicine for pain is to counter it with exercise.
But With My Back Pain, I Can Barely Get Out of Bed?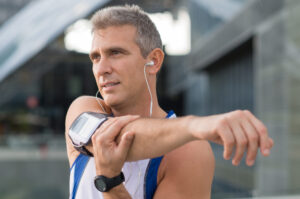 Its understandable that when your body hurts, all you feel like doing is resting. However, even if you have a chronic condition (*note: consult a doctor to see if exercise is right for you), exercise can help alleviate the pain long term.
"Chronic pain lowers your tolerance for pain. Regular exercise can help the body and the mind increase that pain tolerance,"
says Dr. Howell. For instance, regular stretching exercises like
Yoga
and Tai Chi can effectively increase the bodies flexibility and strengthen the muscles, which are important for increasing support in the back and joints. Whatever your condition, if a doctor or therapist recommends an exercise regimen, its important to stick with it and push past the initial discomfort in order to feel the benefits. The muscles don't strengthen and the joints to increase flexibility overnight. Depending on your condition, You should notice improvement and a reduction in pain in a few weeks.
Exercise Can Help Minimize Many Different Types of Pain
Pain from Arthritis, Back, Joint,
Fibromyalgia
, and other conditions can be effectively decreased with a regular exercise plan. Back pain is often greatly reduced after regular exercise. Its one of the top therapies recommend for slipped discs. A popular technique, often referred to as Yoga Push Ups, strengthen the lower back muscles, which lifts the discs closer to alignment.
Increasing your range of motion, building strength, and increasing your endurance can help with a variety of ailments, especially Arthritis. (Harvard Health)
Exercise has even been shown to reduce headaches and migraines. When you exercise, the body releases Endorphins, (which are the body's natural painkiller) reducing your pain short term.
Don't Be Your Own Trainer.
It's not only important that you exercise, but unless you're doing them with proper technique and posture, you could be compounding your pain problem. Its important to consult a physical therapist and/or a doctor before starting any exercise program. They can not only teach you ways to avoid injury, but also effective exercises that can relieve your pain. "I may tell 80% of people that a certain technique is effective, but that same technique might injure the other 20% who have different conditions, different needs," advises Dr. Howell. Specialists like Dr. Howell at Arrowhead Health Centers in Mesa, AZ have a wealth of experience and knowledge to maximize your exercise efficiency.
Mesa Chiropractor & Pain Management by Arrowhead Health
With 6 locations around the Phoenix Area and the Valley, you're only minutes away from discovering new, rewarding ways to exercise your pain. To visit our Mesa location, visit 5845 e Circle, #104, Mesa 85206 or call 480-400-1157. We look forward to seeing you and helping you reduce your pain and discomfort.