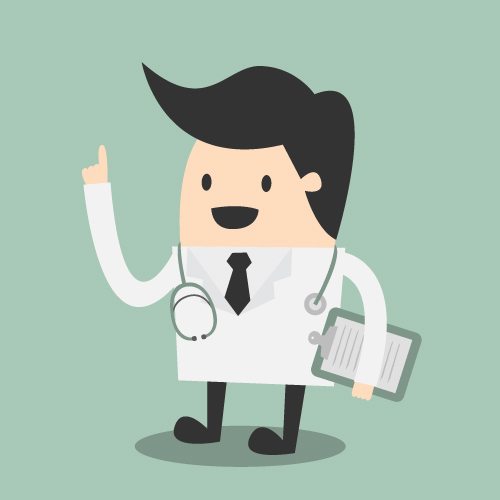 Communication Matters Manifestations of peripheral neuropathy (PN) occur when nerves responsible for communicating messages from the brain and the spinal cord throughout the body start to malfunction as a result of damage or disease.  Peripheral nerves which extend from the spinal cord allow for vital communication to ensure the proper functionality of our internal organs, muscles, and even our own skin.  Individuals with PN who proactively consult with a qualified medical professional to establish an individual treatment plan may benefit from avoiding undue harm or injury.
Signs of Peripheral Neuropathy
Peripheral Neuropathy is a condition in which individuals experience varying degrees of sensation ranging from numbness and extreme sensitivity in their limbs, hands, and feet. People with PN often demonstrate an inability to sense temperatures or control their muscle movements and as such become more prone to harm or injury.
Common Symptoms of Peripheral Neuropathy may include any of the following:
Tingling or discomfort in the arms and legs
Loss of feeling in limbs
Muscular atrophy
Muscle cramps
Instability
Problems digesting food
Light headed
Sexual dysfunction
Origins of Peripheral Neuropathy The three main classifications of peripheral neuropathy consist of either Acquired PN, Hereditary PN, or Idiopathic PN. A significant number of idiopathic neuropathies stem from causes which still remain unknown today. While the cause of PN can be challenging to isolate, a qualified medical professional, like those from Arrowhead Health Centers, may help to identify its origins which can be tied to any number of factors including various medical conditions, environmental factors, genetics, and trauma just to name a few. Never Too Late to Seek Treatment While functional impairment in any of the aforementioned areas can certainly lead to less than desirable consequences at any stage in life, help is available to those seeking relief from PN for all age groups.  Most manifestations of peripheral neuropathies can be present beginning at age 30 and are especially common for people who fall under the age group of 55 or older.  Due to the varying degrees of PN there are many treatment options available to help manage the debilitating symptoms often associated with this disorder. Help is Available at Arrowhead Health Centers At Arrowhead Health Centers, our goal is to help you identify the cause of your peripheral neuropathy in an effort to implement the right plan as we work together to treat and manage the symptoms of your PN.  If you are enduring the undesirable effects of peripheral neuropathy please let us work with you to help you regain the quality of life you deserve. Contact Arrowhead Health Centers today at 623-334-4000 option 9 for a consultation with one of our experienced specialists.