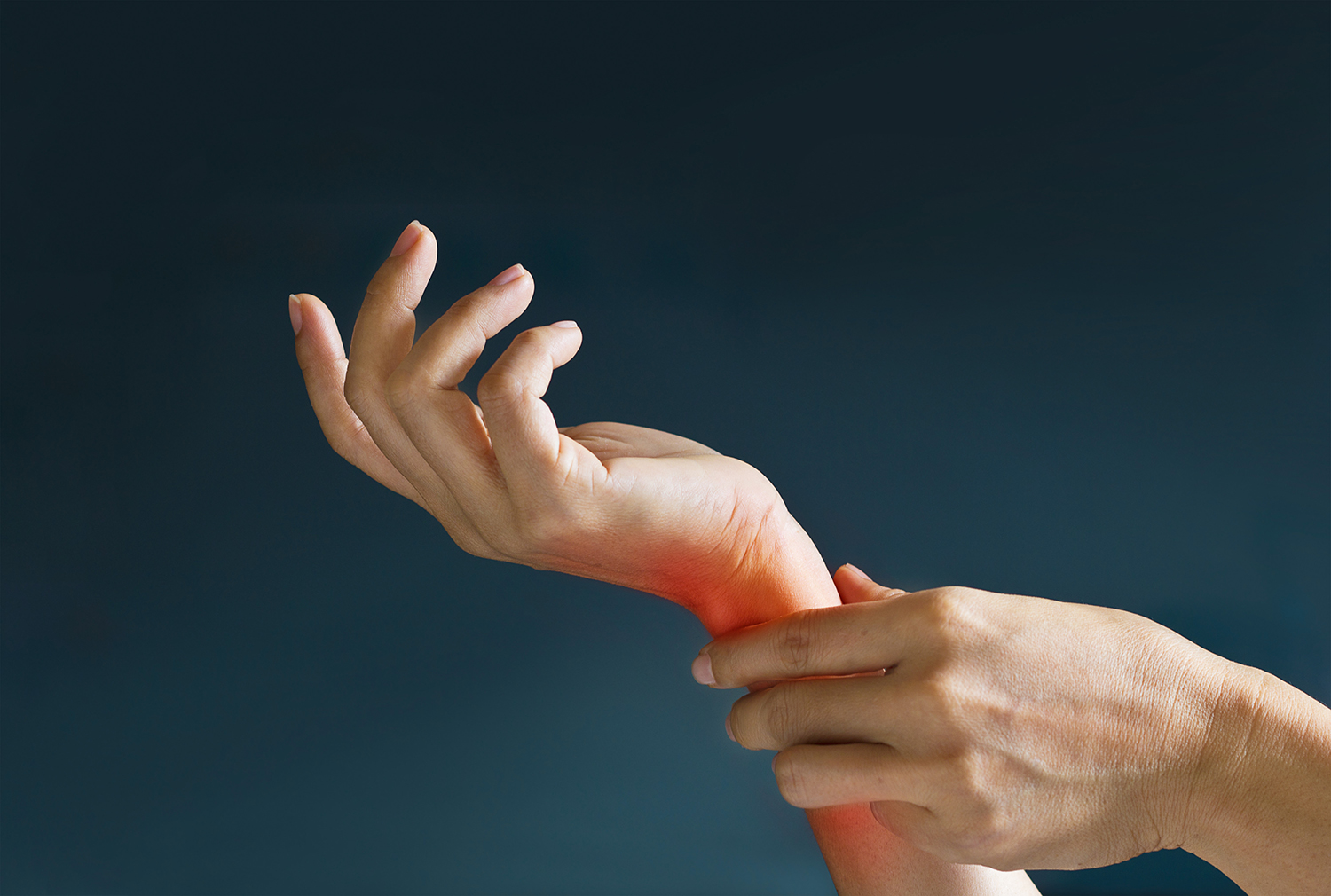 Diabetic Nerve Pain Explained
A growing number of Americans are experiencing diabetic nerve pain. Diabetes can cause many long-term problems, and one of the most common complications is
diabetic neuropathy
. Diabetic neuropathy is nerve damage caused by prolonged uncontrolled high blood sugar due to diabetes. The damage done to the body's delicate nerves leads to impaired signal transmission, causing numbness, tingling, and diabetic nerve pain in the extremities. This pain can be debilitating, and it's important to catch it early. Medical treatment available is geared towards preventing further damage and symptom management, since the nerves cannot be repaired or the damage reversed. Treatments that have been shown to be effective against diabetic nerve pain include:
Physical therapy
Massage therapy
Biofeedback
TENS (electrical stimulation) unit
Prescription medication.
Getting with a doctor is of the utmost importance when dealing with pain associated with
peripheral neuropathy
.
What You Can Do to Combat Diabetic Nerve Pain
Luckily, there are also some things you can do at home to help manage your symptoms and stop the progression of your diabetic nerve pain. Here's a list of things we find helpful:
Controlling Blood Sugar
This is a great tool to keep the pain from progressing and preventing further nerve damage, and is the most effective way to treat and prevent diabetic nerve pain. Set a blood sugar goal, with the help of your doctor, and be sure to monitor your blood sugar consistently throughout the day. You can use your diet and exercise, along with any medication you may be on, to keep your blood sugar under control. You can also cut out other health risks that make diabetes worse such as smoking or being overweight.
Topical Creams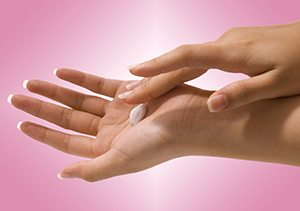 There is an abundant supply of OTC creams and lotions at your local drug store, some of which can actually help manage your diabetic nerve pain. Two creams have been shown to be useful: capsaicin cream and lidocaine cream. Capsaicin products contain an ingredient that is found in hot peppers which successfully blocks pain signals. Be sure to consult your doctor before using any over the counter creams or medications.
Exercise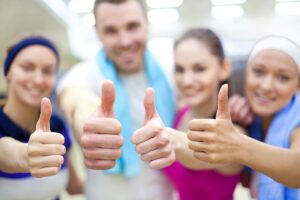 Regular low-impact exercise can be a potent weapon against diabetic nerve pain. It works in a number of ways. Staying active, even if you experience pain, can be a tool to keep your blood sugar levels and blood pressure in check. Exercise provides stress release, enhances mood, and releases endorphins, which decreases pain reception.
Meditation
Diabetic nerve pain is associated with anxiety and depression. When these problems are compounded, perception of pain is greatly increased. By learning to relax and listen to your body, you can decrease stress and learn to control your body's response to pain.
Caring for Your Hands and Feet
Peripheral neuropathy can cause loss of sensation in the feet and hands. This oftentimes allows any damage, such as a cut or scratch, to go unnoticed and potentially lead to bigger problems. By cleaning and examining your feet at the end of every day, you can prevent injury and better manage your pain. Keep your feet moisturized, and always cover them with thick socks, shoes, or slippers to keep them cushioned. Be sure to find the right pair of shoes, ones that give your feet room to move and are comfortable and flexible.

Still In Pain and Discomfort? Call Arrowhead Health Centers
Diabetic nerve pain is an unpleasant part of life for many. Although the underlying that causes this painful condition can't be fully eradicated, there are solutions. Countless people are finding relief through simple things that can be done at home along with effective medical treatment. At Arrowhead Health Centers our peripheral neuropathy program provides you with all the treatment you need in one location. We have a team of specialists that include pain management specialists, massage therapists, physical therapists, and chiropractors that are dedicated to helping you with your diabetic nerve pain. If you experience diabetic nerve pain, or would like more information on our peripheral neuropathy program, call us at (623) 777-5587.