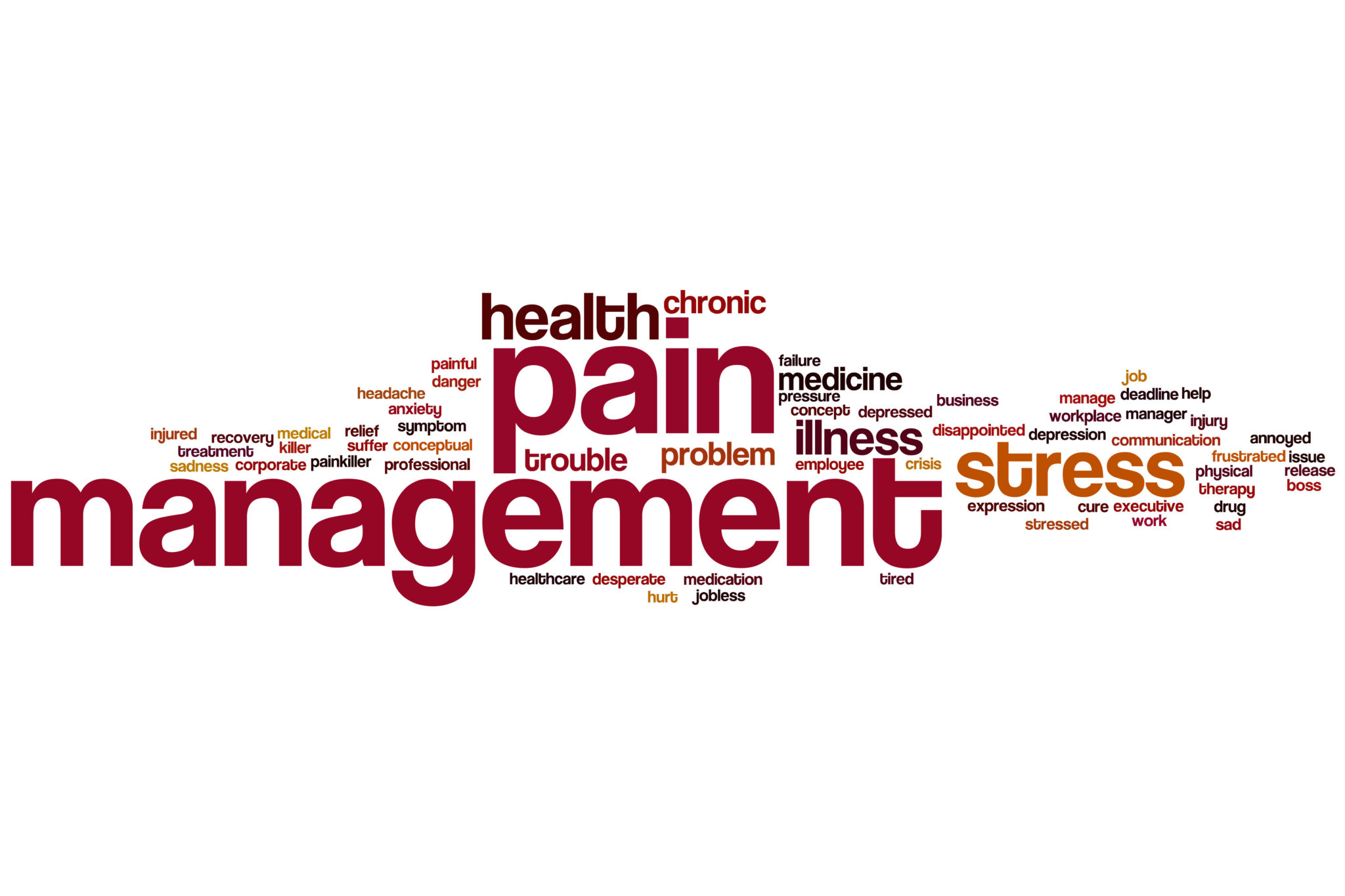 Do you live in the
Scottsdale area
and suffer from an immense amount of pain? At Arrowhead Health Centers, we understand pain, and are dedicated to providing a multi-specialty treatment plan that is right for you and your recovery. Before diving into our
Recovery Game Plan™
at Arrowhead Health Centers though, let's first identify some of the major forms of pain. Pain comes in all shapes and sizes and can even be that monkey on your back that you can never seem to get rid of. Pain that can be diagnosed easily and responds to treatment quickly is called acute pain and injury. Then you've got chronic pain that sustains for over a month after the injury heals. Pain that occurs because of problems in the nervous system is blatantly called pain due to nerve injury. And then there is palliative pain, which, put simply, is chronic pain that requires ongoing care. Each of these types of pain are just as serious as the next, and our experts at Arrowhead Health Centers look forward to customizing an approach on your path to recovery. Get to know not just the team in Scottsdale dedicated to your health, but their patients and what they have to say too!
Your Pain Management Team in Scottsdale
Matthew Crooks, MD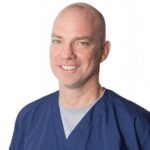 Dr. Crooks is a double board certified, fellowship trained interventional pain specialist. Delivering the highest quality patient care has been the primary focus of Dr. Crooks throughout his career in medicine. He believes that the best attribute a physician can have is the ability to listen to their patient, and to understand the importance of the doctor-patient relationship.
Charles Clark, DC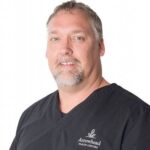 Dr. Clark has been a practicing chiropractor for 14 years and is dedicated to being a health care professional that people can depend on to feel better. His years on the Crowder College baseball team eventually translated into a love for sports medicine and a deep understanding of the true benefits of consistent chiropractic care for both athletes and non-athletes alike.
Janice Johnston, MD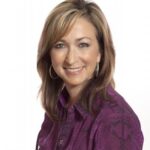 Dr. Johnston is the AHC Medical Director and a Family Practice provider who also specializes in Pain Management services. She founded AHC's Skin Cancer Screening Clinic and is passionate about helping patients with the early detection and treatment of this deadly disease. She's also a music nut who regularly waves a lighter at local blues and jazz venues.
Patient Testimonials
If you don't believe us for any reason at all, listen to these testimonies of pain relief. Maybe they will convince you otherwise.
Jason's Thoughts
"You don't have to be an athlete to do what I'm doing. I found a natural treatment that's not harmful to my body, so it's worth it. I'm living pain free now."
Jane's Experience
"I'm not on pain medications anymore, and the best part is that I don't feel like I need them as long as I stay in the program and keep moving."
Armando's Insight
"Arrowhead [Health Centers] was the only place that gave me pain relief. The people are great, the treatment is great, and I feel 80% better. I'm like a different person."
The Pain Management Experts
The pain management experts at Arrowhead Health Centers looks forward to helping you on your road to recovery. If you are experiencing chronic pain, palliative pain, acute pain and injury, or pain due to nerve injury, then give the pain management experts a call at 623 777-5587 or visit our
Contact Us
page.