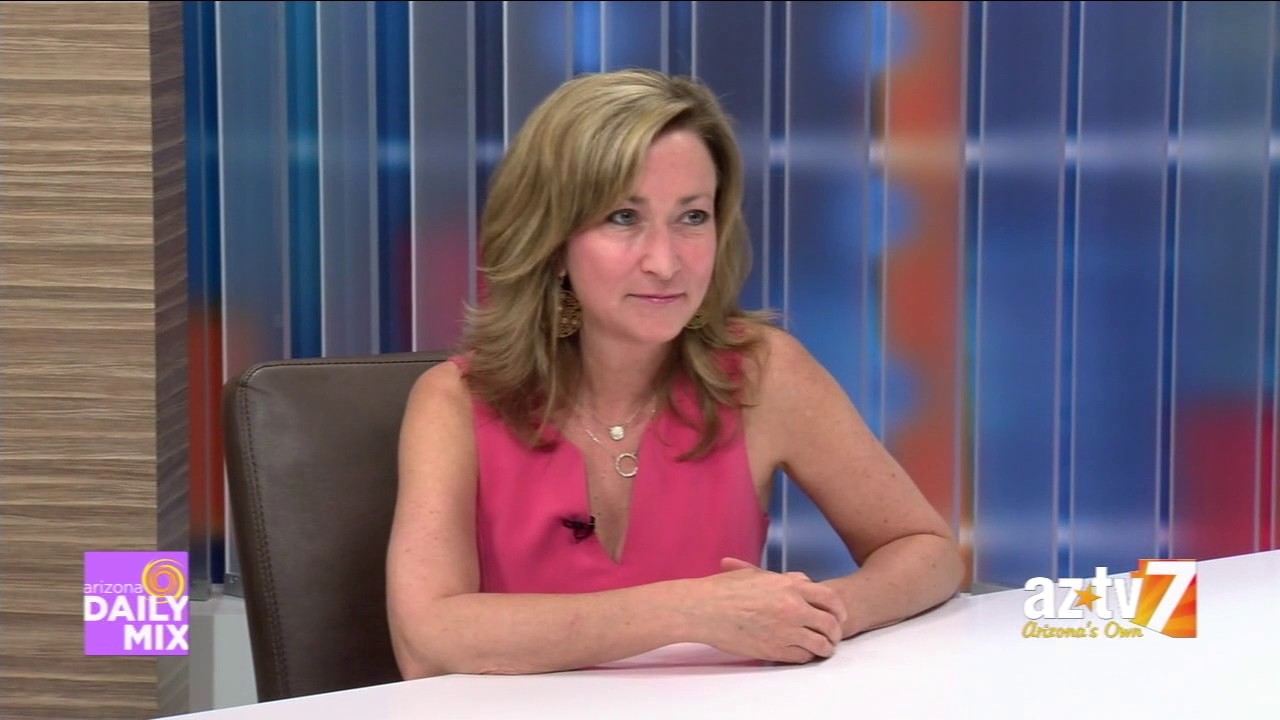 In celebration of World Health Day, AZTV asked Dr. Janice Johnston to appear on set and discuss the Top 5 Habits of Healthy People. Dr. Johnston, who has been practicing family medicine for over 20 years, certainly knows a thing or two about being healthy. Here they discuss healthy habits such as a food prep, regular daily exercise, and more!
The Top 5 Habits of Healthy People
Did you know, drinking water BEFORE your meal can help you shed pounds? Watch Dr. Johnston run down the habits of healthy people and why they are so effective:
Click here to eat well with healthy recipes from Arrowhead Health Centers!